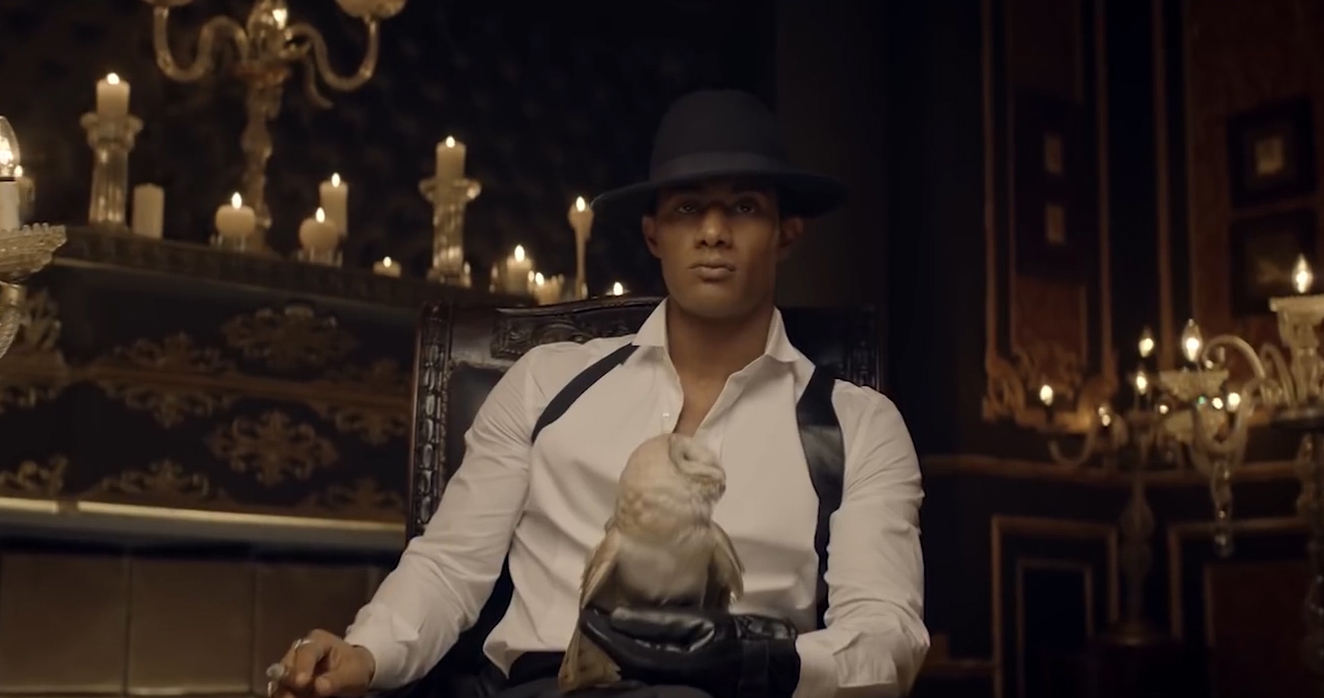 Egyptian actor and singer Mohamed Ramadan received an honorary doctorate in acting and singing from the German Cultural Center in Lebanon, the superstar announced.
In an Instagram post on Thursday, Ramadan wrote: "Thank you, Your Excellency the Lebanese Minister of Culture, the President of the Musicians Syndicate and President of the Lebanese Actors Syndicate, for granting me an honorary doctorate in acting and singing. And thank you to the German Cultural Center in Lebanon for granting me the title of #Arab_Youth_Ambassador."
The comments on Ramadan's post were generally positive, reading, "Congratulations to you, Doctor." Another fan said: "Number One in every place and anywhere."
Ramadan recently performed a concert in Egypt's North Coast hat was sold out and saw a massive audience.
In July, he announced in July his latest artistic collaboration with Italian model, actor and singer Michele Morrone.
Ramadan's latest work was the song "Thabet," which appeared on his official YouTube channel.
During the holy month of Ramadan in 2021, he starred in the drama series "Moussa" alongside actress Sumaya al-Khashab.
The Egyptian icon has a knack for stirring controversy through his social media photos and career decisions, the latest of which include posing with an Israeli artist in a photo and taking a picture in the cockpit of a plane.
Edited translation from Al-Masry Al-Youm