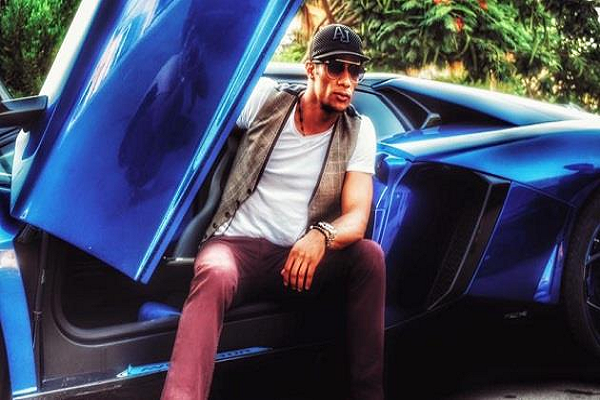 Egyptian actor and singer Mohamed Ramadan announced on Tuesday that his upcoming concert in New Alamein City on the North Coast has been cancelled due to COVID-19 concerns.
In a video on his official Facebook page, Ramadan said: "I apologize to my fans for canceling the concert. The city administration informed me that my popularity makes it hard to hold a party that thousands would attend. Because of the place and crowding, the party has been canceled."
He added, "I thank them [the city] very much, because they have security foresight that surpasses mine, hopefully see you in a bigger place."
On Sunday morning, Ramadan has announced that he would hold a second concert in New Alamein City following the success of his first concert on August 20.
Promotion for the second concert, which was scheduled for Thursday, September 2, began less than two weeks after the first, with ticket info and a poster for the concert on Ramadan's Facebook page.
Ramadan has now deleted all previous publications and advertisements for the concert.
Edited translation from Al-Masry Al-Youm