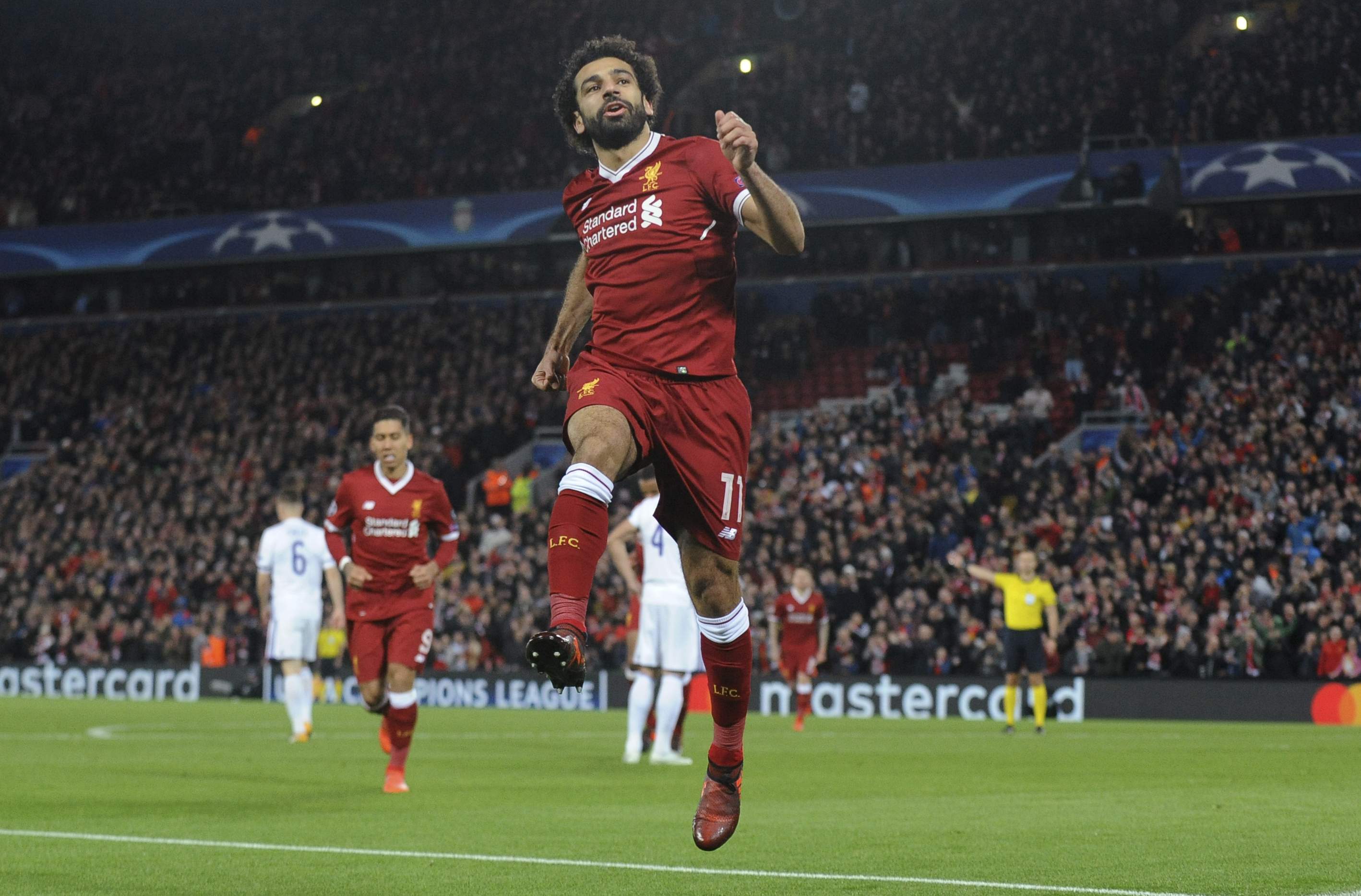 Egyptian footballer and Liverpool winger Mohamed Salah has been crowned best left-footer in Premier League history after scoring against Southhampton on Sunday. This means Salah needs one more goal to break Robbie Fowler's record of 19 left-foot goals, which has been a record since 1994/1995, according to the Premier League official website.
Salah's tying goal came as a counterattack and was the second goal in the match, making this his 19th left-foot goal out of 22 goals in the Premier League this season. Salah only scored three goals with his right foot this season: One against Leicester City in September, another against Hotspur and a third against Chelsea.
The Liverpool star has good odds of breaking the record since he still has another 11 matches to play this season. The 25-year-old has been on a hot streak since joining Liverpool last summer, scoring 29 goals in just 35 matches.
However, even if Salah doesn't beat that record, it's not so bad since he already has broken many. The Egyptian icon became the first Liverpool player in history to score nine goals in his opening 12 games, breaking legendary Fowler's record of 8 goals. He has also become the fastest Liverpool player to reach 20 Premier League goals.
But as always with Salah, there is more. The Egyptian National Team star has already broken a 102-year-old record to become the fastest player to score 25 goals for Liverpool, overtaking Roger Hunt.
Salah has had an amazing past year, from single-handedly carrying the National Egyptian Team to the World Cup to winning BBC's Best African Footballer of the Year along with several other awards, this year shows no signs of slowing down as he continues to break records.