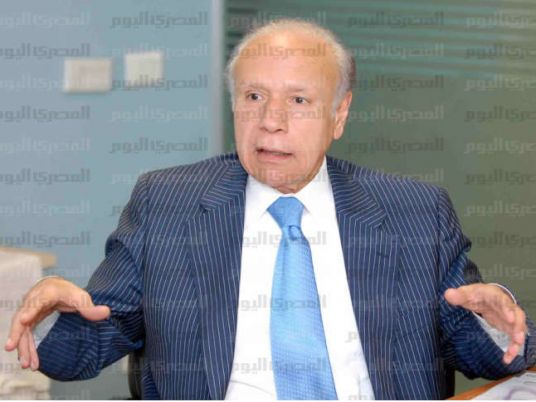 Liverpool Premier League sensation Mohamad Salah continues to shatter records.
The Egyptian King scored his 29th Premier League goal against Crystal Palace, tying with Ivorian Didier Drogba as the highest-scoring African in a single Premier League season.
Drogba achieved the record in the 2009-10 season and Salah is the first to break it in eight years.
However, the goal did not just set one record, it set three more.
First, with his lucky 29, Salah's goals have now surpassed those scored by four teams in the Premier League this season.
Brighton (28), Burnley (27), Swansea City (25), Huddersfield (25) and West Bromwich Albion (24), now tally behind Salah. He also levels with two teams: Southampton and Stoke City, who also scored 29 goals this season.
The second Salah record is that he equaled Manchester United legend Christian Ronaldo, who scored in 21 matches at a single Premier League season, leaving a record only Salah and Robin Van Persie have been able to live up to. But again, Salah still has six matches to break the record.
As for the final record, it is a Liverpool one. Only Liverpool's great's, Ian Rush and Roger Hunt, now stand in the way of Salah as players who have scored the most goals in a single season for Liverpool.
Salah's 37 goals have surpassed the likes of Robbie Fowler, Fernando Torres, Luis Suarez and Kenny Dalglish.
Among Salah's other achievements are: BBC African Player of the Year title in 2017, Best African Player in February (2018) title by France Football, Top Scorer in Europe's top five leagues (2018) and becoming the fourth African player to score more than 20 goals in one season of the English Premier League (EPL).