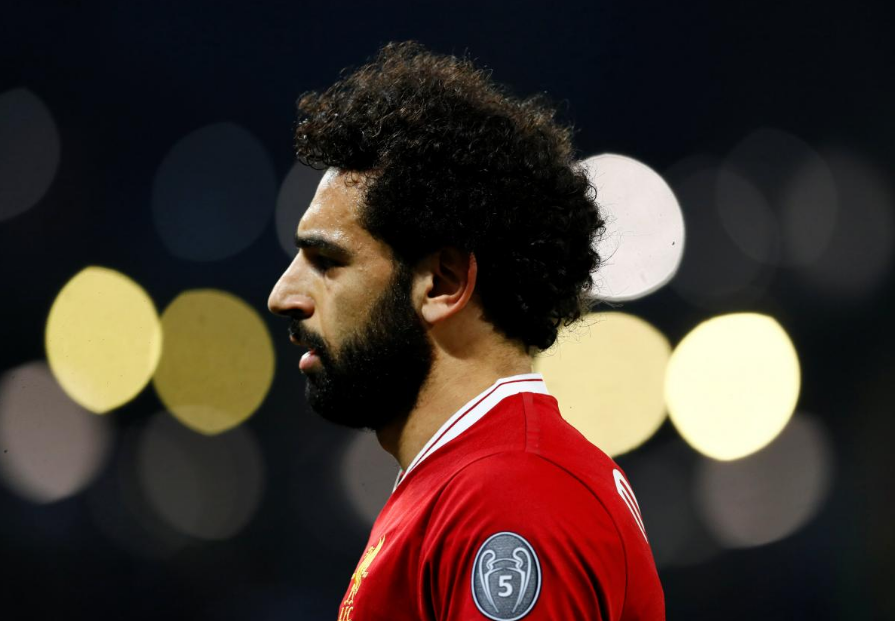 Mohamed Salah, Egyptian and international football superstar, has contracted the coronavirus, throwing his national team into confusion as they prepare to confront Togo on Saturday evening.
The Egyptian Football Association (EFA) announced that Salah tested positive for COVID-19 on Friday.
"Salah has undergone a second test, and results have confirmed that Salah tested positive for COVID-19. All necessary medical precautions have been taken in line with the global medical protocol," the EFA said in a statement.
Salah remains in high spirits, the EFA assured, and is currently not displaying any symptoms. He has been isolated and the National Team's doctor is currently liaising with the head of the Head of Liverpool FC's medical staff. Jim Moxon, regarding this matter.
EFA head Amr al-Ganainy said Salah will stay in Egypt until he recovers, debunking reports that he had departed to England on a private plane in coordination with Liverpool.
And Egyptian National Team doctor Mohamed Aboul-Ela said that team's medical apparatus was conducting a medical examination for three players, who he didn't name.
Aboul-Ela said that testing for all players was performed on Friday evening.
The Egyptian national team is playing an important match in Cairo against Togo team in the third round of the qualifiers for the African Cup of Nations, Cameroon 2022.
The second leg of it will be after three days in Kégué stadium in the Togolese capital, Lome.
The importance of the match lies in its endeavor to compensate for the poor start of the Pharaohs under the leadership of coach Hossam al-Badri, despite the difficult circumstances after confirmed Salah's absence from the match, as well Egypt's draw at the start of the qualifiers against Kenya and Comoros.
Egypt hopes to win the two legs against Togo to improve its ranking in the group schedule.
Edited translation from Al-Masry Al-Youm