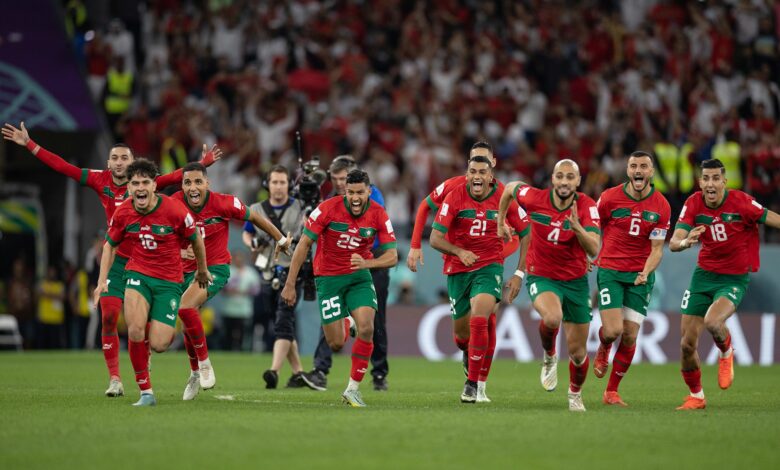 The International Federation of Football Associations (FIFA) announced, through its official account on Twitter, that Morocco will host the 2022 FIFA Club World Cup.
FIFA officially announced the launch of the 2022 Club World Cup in Morocco from February 1 to February 11, 2023.
The FIFA Executive Board voted to grant Morocco the honor of organizing the global event for the third time in its history.
Morocco hosted the 2013 and 2014 editions of the FIFA Club World Cup.
The FIFA did not announce the clubs participating in the tournament.