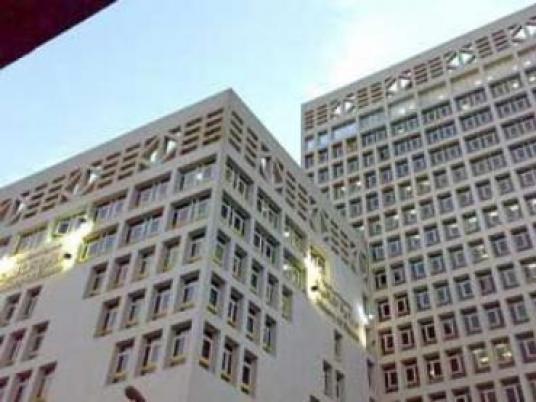 A Finance Ministry official on Tuesday said that President Mohamed Morsy decided to implement a 15 percent social allowance increase for government employees and the 10 percent increase for civilian and military pensioners, which he raised to 15 percent the next day, without consulting the finance minister.
Morsy called for the raise in a meeting with the government on Sunday, as well as another increase in social security, from LE200 to LE300, to take effect in July.
Speaking on condition of anonymity, the official said the treasury would bear that financial burden, as the government had no intention to disburse any allowances from this year's budget, given the current financial crisis and the growing deficit.
"It was a sudden decision in the first meeting the president had with the government," he said. "Apparently it aimed to please the army and the people."
The official said Finance Minister Momtaz al-Saeed was surprised by the decision as he had not been consulted in advance, either by the president or the government, to explore the ways to finance the raise.
The official added that the minister went to his office at the headquarters of the ministry the next morning to study the cost of financing new social allowances.
The official described the decisions as "tough," but said they were an attempt to satisfy the street and deliver social justice.
Edited translation from Al-Masry Al-Youm