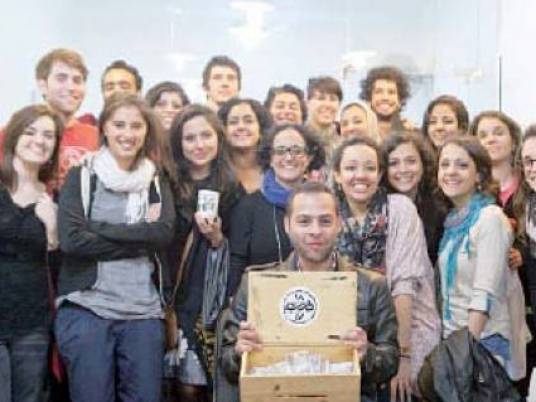 On Tuesday, thr Cairo Criminal Courtin its 11th confidential session postponed to 22 May the trial of toppled President Mohamed Morsy and 14 others in the case known in media as the "Ettehadiya events."
The court continued hearing prosecution witnesses with the ban on broadcasting the trial.
The court decided earlier to prevent journalists and media from attending the proceedings in order to preserve national security.
Morsy and 14 others, including seven fugutive defendants, are tried over charges of inciting the killing of three protesters and injuring several others in front of the Ettehadiya Presidential Palace on 5 December 2012 during protests on a constitutional declaration issued by Morsy to immunize his decisions against court challenges. The protests turned into clashes between Morsy's opponents and supporters leading to the death and injury of many.
Edited translation from Al-Masry Al-Youm