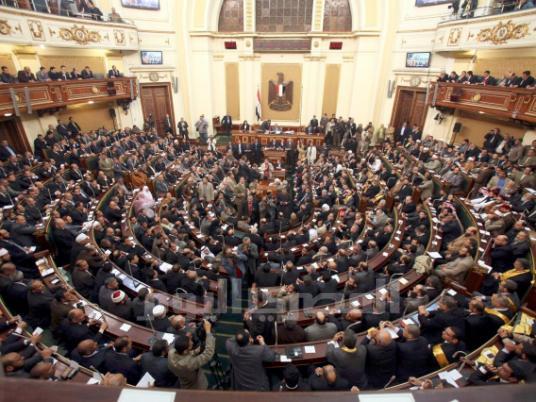 Independent MP Yasser al-Qadi proposed on Tuesday forming a committee to work on reclaiming land sold for under-market prices or given away for free during the Mubarak regime. 


Qadi said before Parliament that corruption has run rampant and that land was given away for free or sold at low prices under rule of the former president. He added that it was clear that there is little executive and legislative oversight in wealth distribution and estimated that the lands sold in corrupt deals were worth around LE400 billion, or 90 percent of Egypt's stolen wealth. 


Qadi said that Egypt's economic situation is deteriorating but a glimmer of hope is required to achieve the revolution's demands, which could take place by reclaiming squandered wealth.


Qadi also stressed that forming a committee to reclaim land would be like forming new veins to pump blood into the economy's body.


Edited translation from MENA