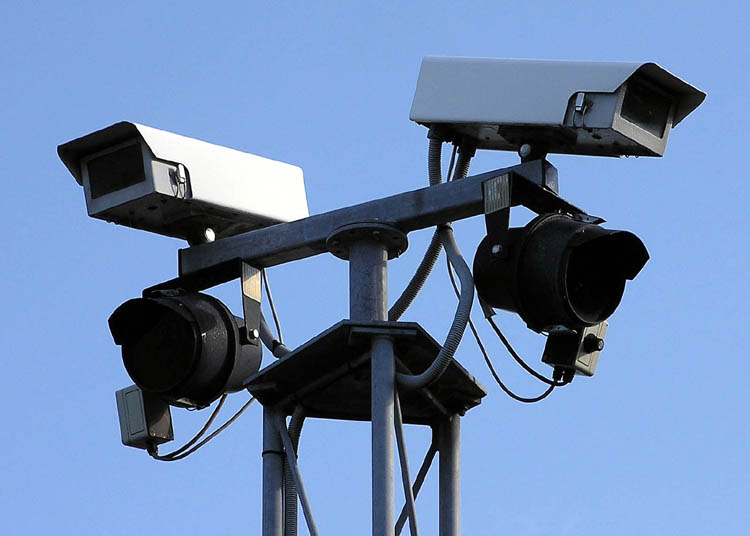 Head of the House of Representatives Industry Committee Mohamed Farag Amer made an urgent request to Speaker Ali Abdel-Aal for the installation of surveillance cameras in streets and critical areas to monitor possible terrorist attacks.
After the assassination of a police officer in the Nozha neighborhood, the government must quickly enact legislation to install surveillance cameras in the streets and at critical and security facilities to reduce crime rates and speed up the apprehension of perpetrators, Amer said in an exclusive statement to Al-Masry Al-Youm on Monday.
Amer said that the installation of surveillance cameras in streets will help security officers control perpetrators involved in terrorist or criminal acts, adding that Western and developed countries rely significantly on cameras in the prosecution of perpetrators.
There exists highly developed surveillance cameras that can predict crime as they are placed in vital locations such as ministries and security departments, according to Amer. Security personnel monitor them on regular basis, and when they notice suspicious behavior from a passerby, they immediately check for threats, he continued.
Surveillance cameras in the streets need to be linked with modern applications to enable security services to track perpetrators from one street to another, he said, pointing out that surveillance cameras are the tip of the iceberg despite being one of the most modern methods of protection against possible threats.
There have been many crimes first discovered through surveillance cameras, he mentioned.
Amer claimed that surveillance cameras have become the "bitter enemy of terrorists."
Edited translation from Al-Masry Al-Youm