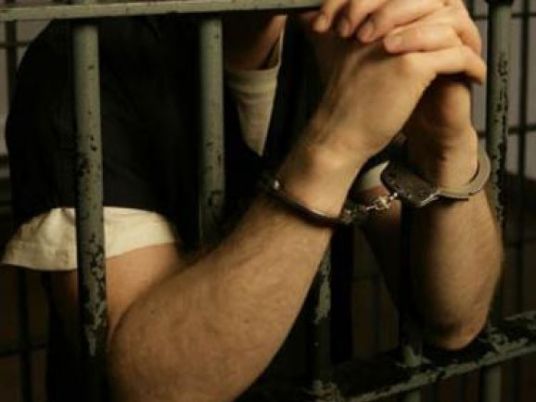 Members of the Parliament's Defense and Security committee on Monday called on the government to speed up the issuance of a draft law which stipulates that the Higher Council to Combat Terrorism be assigned to prohibit insults and inappropriate language used against any army or police forces and the president.
The committee's request came after a deadly militant attack targeted an army checkpoint near the North Sinai city of Rafah, killing 40 IS militants and 24 army members.
In the wake of the attack, a number of social media users affiliated the Muslim Brotherhood group rejoiced over the death of the army members in the aforementioned attack.
Consequently, several Parliament members said that it was necessary to issue the proposed draft law.
"We as MPs should put out legislation that will imprison those who insult the army, police or the president," Undersecretary of the Parliament's Defense and Security Committee Yahia Kedwni told Egypt Independent on Monday.
The main target of the draft law, Kedwni claims, is to curb the spread of false news and rumors against the army via social media, in addition to combating the spread of 'inappropriate words' used against these institutions.
Similarly, MP Gamal Bakhait, also a member of the Parliament's Defense and Security Committee, agreed that there is no control over the magnitude of rumors that have been dominating social media in Egypt.
"It is a matter of Egypt's national security that we all, as Egyptians, should co-operate to put an end to it. All proved to be a perpetrator of insult crime against the army, police and the president should be referred to trial directly," Bakhait told Egypt Independent.
He stressed that the punitive measures mentioned in the draft law, namely life imprisonment, are not considered a violation of freedom of expression in Egypt, as the draft law is seeking to preserve Egypt's national security.
However, George Isaac of the state-sponsored National Council For Human Rights asserted that the proposed law is meaningless and will only increase police abuse against citizens.
"The suggested law, if approved from the Parliament, will not contribute in countering those who support extremist ideologies, as there are no clear standards on how the law will be implemented," Isaac told Egypt Independent.
Isaac, who participated in forming the opponent movement of Kefaya during the January 25 revolution, added that Egypt is currently suffering from restrictions on freedoms and that the suggested law will increase these restrictions.