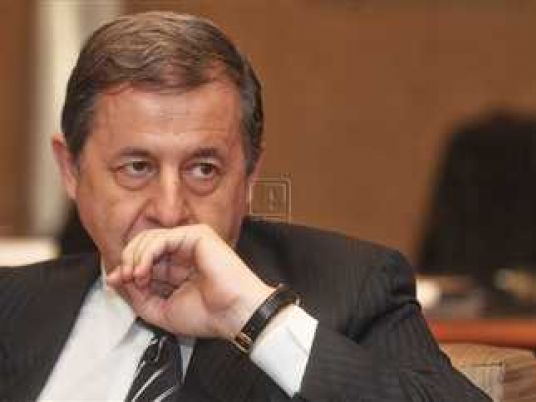 Rachid Mohamed Rachid, businessman and former trade minister, arrived in Cairo from a European country on Friday.
A source from the Rachid family said that the businessman arrived in Cairo and went immediately to Alexandria, where he had Iftar with his family in the area of ​​King Marriott in Alexandria.
Sources at Cairo Airport said the former minister arrived from Italy on a private plane.
The Committee for the Recovery of Funds, chaired by Attorney General Nabil Sadek, agreed on reconciliation in 2016 with Rachid, after reaching an agreement regarding accusations brought against the former minister under formal President Hosni Mubarak, in return for LE500 million.
The Egyptian authorities seized the funds of Rachid in the wake of the revolution of January 25, 2011.
He faced charges of illegal gains, and the exploitation of powers and job influence to gain power.
Rachid escaped to UAE in 2011 for fear of trial after the revolution.
On July 5, 2011, Cairo Criminal Court sentenced Rachid in absentia to 5 years in prison over squandering public money and a fine of LE2 million, beside other LE2 million he paid to the state treasury
In September 2011, he was sentenced to 15 years rigorous imprisonment and a fine of LE1.4 billion over squandering LE660 million.
Edited translation from Al-Masry Al-Youm