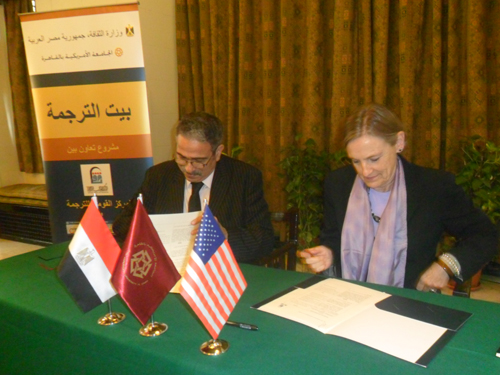 Dar al-Ifta will start an international campaign next year that aims to correct Islam's image abroad via several channels like convoys of clerics that tour the five continents, according to the Mufti Shawqy Allam.
In remarks on Thursday, Allam stressed necessity of establishing an Islamic media apparatus for researches that analyze what is presented on Islam and Muslims in Western media and conducting studies to depend on when responding to tarnished or offensive images of Muslims and their religion. He also highlighted producing programs that address the west in several languages.
Dar al-Ifta, according to Allam, works on spreading centrism, defending Islam and confronting chaos in religious discourse abroad in accordance with a strategy set by it in 2015.
"We wanted to play our role in defending religion and unveiling truth to the public abroad in light of what Islam suffers of attacks. Also, there are Islamic minorities abroad that have religious issues that require answers, which is our role too," Allam said.
Regarding recent incidents in Egypt, the mufti said that "security for all of us is a main component of life which, if lost, would be like loss of water."
He stressed that Islam prohibited intimidation of people and attacking their rights and properties.
Edited translation from MENA