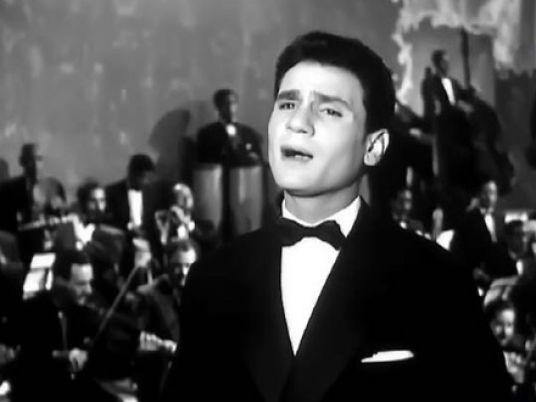 The Culture Ministry said in a statement on Sunday that it has a project to open a heritage museum of prominent Egyptian singers, such as Abdel Halim Hafez.
Om Kalthoum has a museum in Manial and Mohamed Abdel Wahab has a museum inside the Arab Music Institute in central Cairo. Other singers, however, such as Sayed Darwish and Farid al-Atrash, merely have associations formed by their fans, such as the Sayed Darwish Friends and the Farid al-Atrash Lovers.
Culture Minister Abdel Wahid al-Nabawy said the new museum will be called the "Museum of Egyptian Art."
The statement, which did not refer to the location of the museum or when it would be opened, said the section for Abdel Halim Hafez would display his personal belongings, notes, song lyrics and movies.
The statement pointed out that the minister visited Hafez's niece on Sunday, who agreed to provide the museum with all it needs.
Edited translation from Reuters