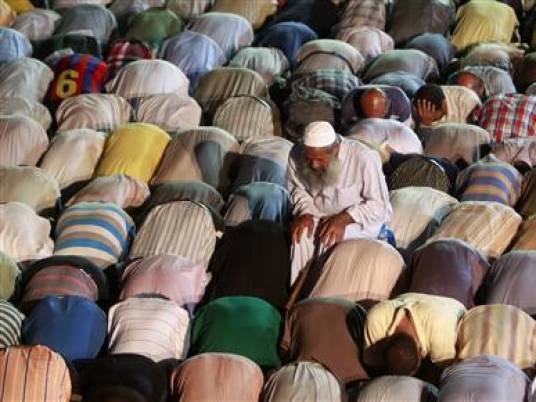 An Abdeen court on Monday ruled to ban the Muslim Brotherhood, as well as groups and activities deriving from it, and freeze its assets.
The verdict was reached in response to a lawsuit filed by the Nasserist Tagammu Party.
Plaintiff Mahmoud Abdallah claimed in his lawsuit that he had been personally harmed by terrorist operations carried out by the Brotherhood, and by the group using religion in their political slogans.
"The verdict can be challenged within 15 days," he told the Sada Al-Balad portal.
Another complaint, filed with the Cairo Administrative Court, was adjourned until 5 November as the court requested to study the report submitted by the State Council's Advisory Board of Commissioners. The report also recommended the dissolution of the Muslim Brotherhood.
The Muslim Brotherhood was registered as a non-governmental organization in March 2013.