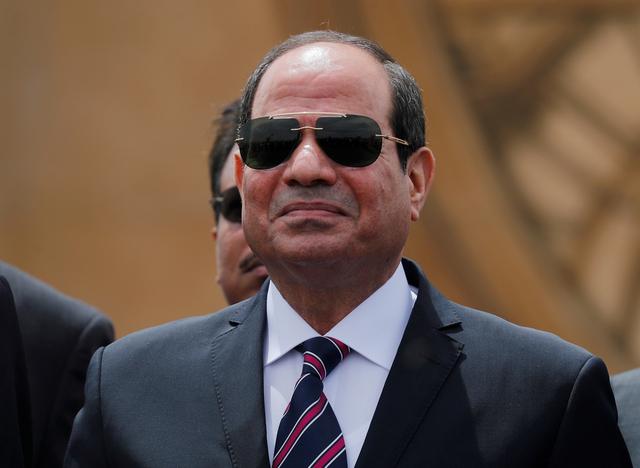 Journalist Ahmed Moussa on Monday announced that for the first time he would delve further into discussing planned assassination attempts against President Abdel Fattah al-Sisi by the Muslim Brotherhood.

During the "On My Responsibility" program on the Sada al-Balad channel Moussa said that these attempts will be covered in the final episodes of the "Al-Ikhtiyar 2" (The Choice 2) drama.
The Muslim Brotherhood organization had drawn up dozens of plans to assassinate Sisi, he said, which had not been publicly announced until now.
He explained that they were trained to use the DShK machine gun to carry out the assassination in Sudan. The moment the presidential plane would take off from Cairo airport, a shell would have been fired at it, he added.

The incident was planned to be shown in a live broadcast from Turkey by the terrorist organization, which is operated from Ankara.
Accoridng to Moussa, it was the killing of police officer Maged Abdel Razek which thwarted the plans to assassinate Sisi.
He added that the terrorist group which was intending to carry out the operation was eliminated.
Other plans to assassinate the president include attempts to booby-trap planes in Cairo International Stadium during Egypt's organization of the Africa Cup of Nations two years ago.