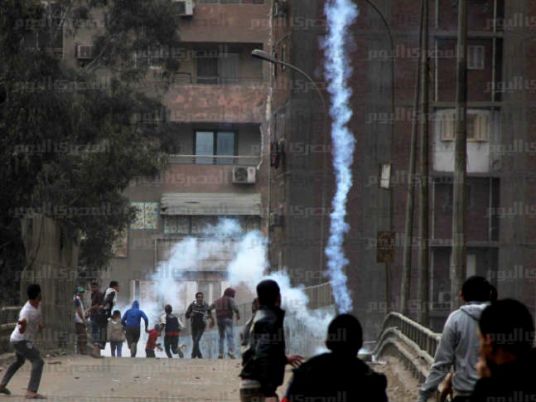 The National Alliance to Support Legitimacy and Reject the Coup called in a statement for protests on Friday against former Defense Minister Abdel Fattah al-Sisi's presidential candidacy, which he announced Wednesday evening.
The statement dubbed Sisi's presidential bid a coup and called for protests under the slogan "Together for salvation."
The statement said Sisi's platform was to "establish the republic of fear, repression, poverty, agony, and subordination to the American Zionist alliance."
Both the National Alliance and the supporters of Sisi blame the United States for supporting the other against the common good of the Egyptian people.
The National Alliance was formed by supporters of toppled Islamist President Mohamed Morsy after his ouster in July 2013. It has been calling for weekly protests demanding Morsy's reinstatement since then.
Edited translation from Al-Masry Al-Youm