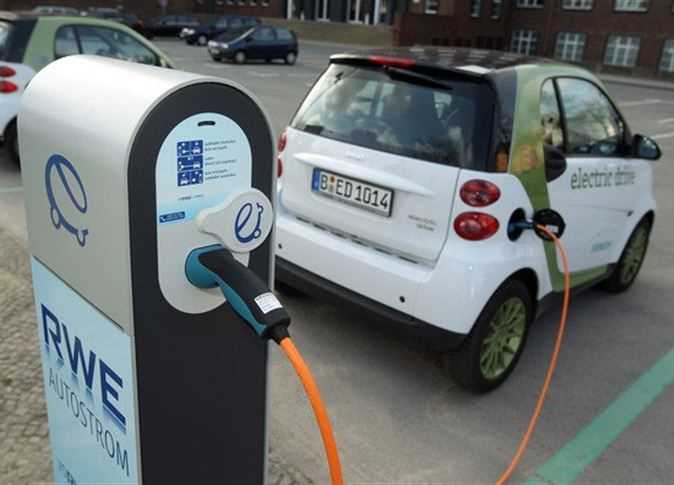 El Nasr Automotive and the National Automotive Company (NATCO) signed a shareholder agreement to establish the first company specialized in the distribution and sale of electric cars in Egypt.
The company will provide after-sales services, maintenance and warranty for electric cars: as well as financing and insurance solutions for electric cars that the company will distribute.
According to the agreement which was signed by Minister of Public Business Sector, Hisham Tawfik, the new company will be the sole distributor for the homemade car that Nasr company will produce in Egypt during 2023.
There will also be a number of different types and models of electric cars from other international brands that the new company will import or distribute.
According to the agreement, the capital of the new company will be LE 500 million, where NATCO holds 76 percent stake and Al Nasr Automotive Manufacturing Company holds 24 percent.
NATCO owns the largest distribution network for Mercedes-Benz cars in Egypt and owns seven showrooms and service centers spread in Cairo, Giza, Alexandria, the North Coast and Hurghada.
While Al Nasr Automotive Manufacturing Company, a subsidiary of the Metallurgical Industries Holding Company, affiliated to companies of the Ministry of Business Sector.
NATCO is currently agreeing on the final details of the contract to license the production of its new electric car with the foreign partner under its El-Nasr brand.