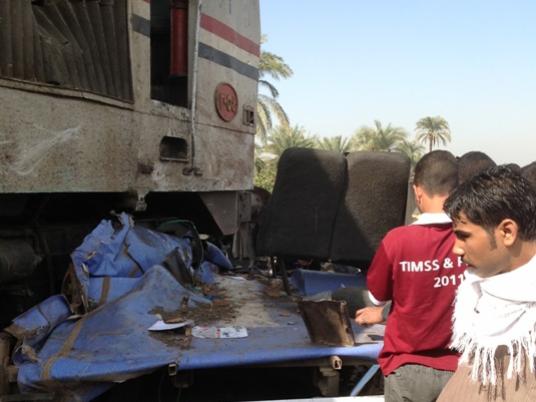 Director of the NCRC Rami Mohsen said that the president has issued the electral constituencies law without the rest of the electoral laws, namely the House of Representatives law, and the political rights bill without stating valid reasons.
Although the committee preparing the draft electoral laws has finished all the amendments to the electoral laws and submitted them to the Cabinet and then to the president, the president has only issued his approval for the electoral constituencies bill.
Mohsen added that the Election Commission will not be able to begin preparing for parliamentart elections without the rest of the amendments. Therefore, issuing the constituencies law on its own is not a significant step.
President Abdel-Fattah al-Sisi had endorsed an amended the law defining voting districts of more than 50 million voters, his spokesman said Thursday, removing the last hurdle for setting the date for the long-delayed parliamentary elections.
Egypt has not had an elected legislature since 2012, when the country's Supreme Court ruled that the parliament's lower chamber was not constitutionally elected.
An earlier version of the law was declared unconstitutional by the same court in March, causing an indefinite delay in parliamentary elections. The court at the time said the law failed to guarantee equal representation for voters, and asked that it be amended.