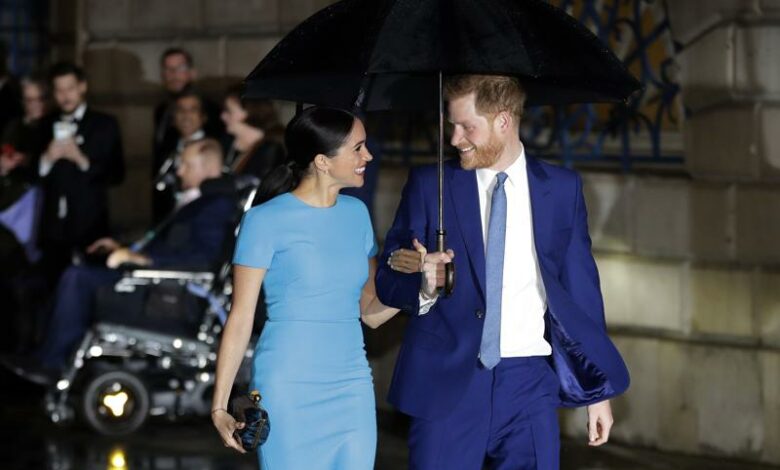 Netflix is ​​preparing to produce a documentary series about Prince Harry and his wife Meghan Markle in the coming weeks.
This follows major controversial events.
Controversy broke out after postponing the show more than once for the new year, due to the anxiety caused by the violent reaction to the fifth season of the "The Crown" series, which focused on the final years of the life of the late Princess Diana.
The fifth season was released a short while after the death of Queen Elizabeth II.
But Netflix sources confirmed to the Daily Mail newspaper that the series will not be postponed this time, despite the insistence and appeals of the Duchess of Sussex to postpone it to 2023.
The report indicates that the prince and his wife received US$100 million for the series.
Experts said in a report that the documentary is expected to cause a new turmoil for the royal family.
The British press accused Prince Harry and Meghan Markle of trying to profit from their royal connections, and by cooperating with Netflix.
There has been talk that this will be a violation to the personal life and secrets of the British royal family.