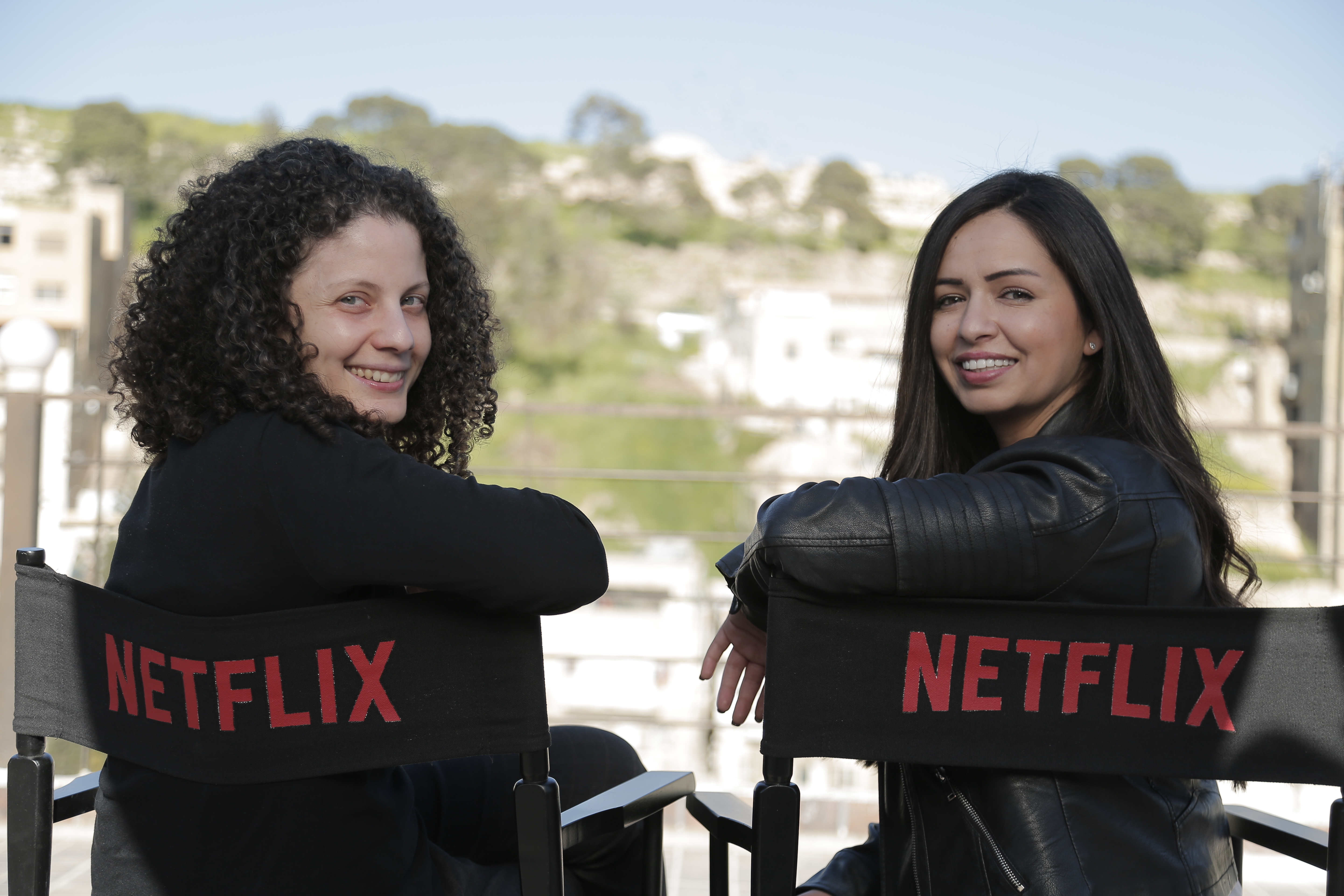 Netflix has officially revealed a second original Arabic series to be presented on its screens. The series is titled "AlRawabi Schools For Girls".
Directed by Jordan's producer and actor Tima Shomali and written cooperatively by Shomali and writer Shirin Kamal, the series is produced by a Jordanian production company founded by Shomali, according to an official statement by Netflix Media Center.
"'AlRawabi School for Girls' is project very dear to my heart. It depicts the stories and struggles of young Arab women in a light udepicted before in the region, particularly within this age group," Shomali indicated in a statement.
The series tells the story of a girl who decides to face her bullies and aims to prove that no one ever is all-bad.
The statement didn't provide further details about the project. Netflix did not specify a screening date, but the series will launch this year.
The majority of the project crew is female. Shomali said that the team bestows this project upon all Arab women. She expressed her intense happiness at having the opportunity through to tell stories that empower women.
Shomali made a prior significant participation in Netflix throughout a Ramadan campaign held in 2017 alongside 30 other famed women among whom were prominent female leaders and social media influencers.
Simran Sethi, Netflix's director of international originals, expressed in the statement her pride at having teamed up with Shomali to celebrate Arab women's role in the Middle east. Sethi also assured fans that Netflix is interested in investing in more new Arabic content from the Middle East.
This Arabic series comes after Netflix's first ever-Arabic supernatural drama Jinn, directed by Mir-Jean Bou Chaaya and written by Jordanian screenwriter Bassel Ghandour.
Photo credit: Netflix Media Center