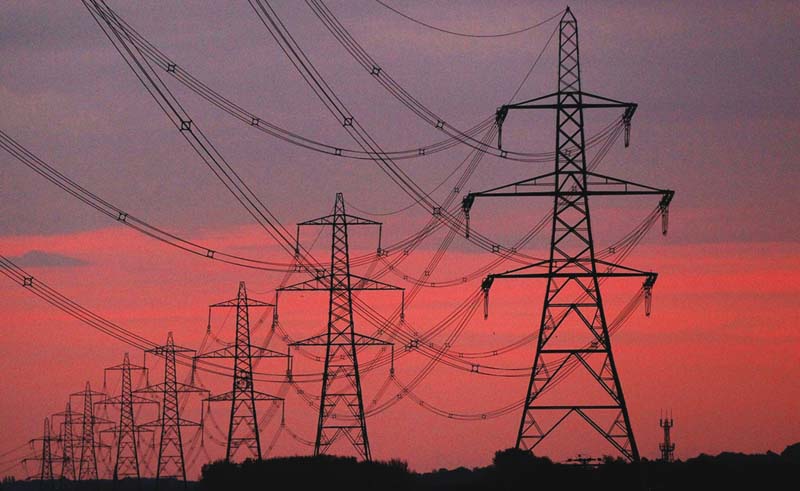 The Egyptian Minister of Electricity and Renewable Energy, Mohamed Shaker, said, on Monday, that the quality of electricity helps to achieve any demand by factories and other facilities for work. He added that the electrical interconnection with neighboring countries helps the exchange and to export electricity.
During a telephone interview on Al-Hayat satellite channel, Shaker said that the state is implementing a project with Saudi Arabia, which is an electricity interconnection that can transmit 3,000 megawatts.
He added that this means 1.5 times more energy than the High Dam, as contracts were signed with implementation contractors, noting that the state now has capacities exceeding 15,000 megawatts in the national electricity grid.
Shaker stressed that there is a great development in the electricity distribution networks in Egypt, and LE 36 billion have been invested in the networks within 4 years, in addition to work currently in the initiative of a 'Decent Life', where it is planned to setup 48 centers affiliated with the distribution networks, and there is a plan between Electricity Ministry and Petroleum Ministry to build several stations.
The Saudi Ministry of Energy announced in October that Saudi Arabia and Egypt have signed agreements for a Saudi-Egyptian electrical interconnection project.
The kingdom aims to become a regional center for the exchange of electrical energy through electrical interconnection projects with other countries, to contribute to strengthening the regional market for electricity trade and support the participation of the two countries in it.
The Egyptian Ministry of Electricity and Renewable Energy said that the project is a culmination of the depth of Egyptian-Saudi relations, and this link between them will be the nucleus of joint Arab interconnection.
This project marks a strong link between the two largest electrical networks in the region, the Egyptian ministry said in a statement, adding that this will be reflected in the stability of the electrical supply between the two countries, in addition to economic and developmental returns for exchanging up to 3000 megawatts of electricity.