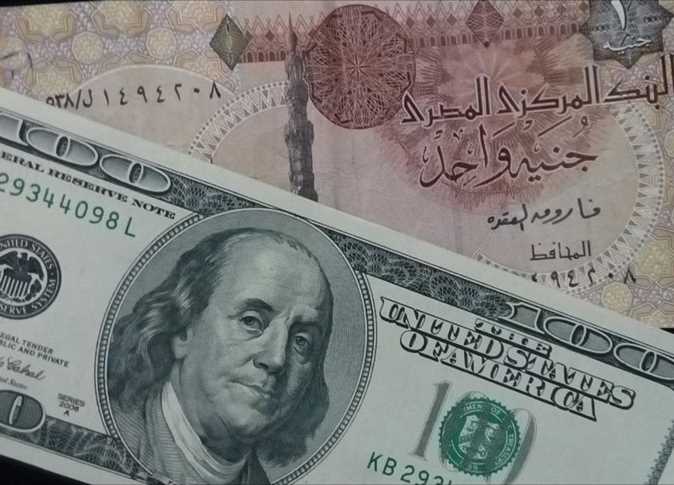 The Egyptian pound has already been floated, a measure that will continue for four years, said the Chairman of the House of Representatives' Plan and Budget Committee,MP Fakhry al-Fiqi, who also shot down the possibility of a new flotation.

The third program of the International Monetary Fund witnessed arduous and delicate negotiations over a period of seven months, starting from March until October 27.
Fiqi revealed in a phone call on the "Last Word" program that the new program will last four years or over a period of 48 months.
He added that the steps and procedures of the IMF meetings went as normal, as the IMF Board must approve the procedural steps, and an initial agreement cannot be signed unless there approved from the fund's Board of Directors.
IMF experts did not arrive in Cairo until after filling the financing gap through recent Arab investments, he added.
Fiqi indicated that the IMF will conduct eight reviews semi-annually over the course of four years.
"The first tranche of the loan will be disbursed after the final approval on December 16, and I expect Egypt to receive one billion dollars from the International Monetary Fund's Sustainability Fund in the current month," he said.

Fiqi pointed out that the fund learned its lesson from the 1980s and early 1990s, and will not approve the loan except after making sure that the borrowing country provides sufficient social protection networks, which reflects that Egypt is moving in the right direction.
Egypt has obtained loans from the International Monetary Fund, amounting to about US$20 billion since 2016, as part of the implementation of the economic and social reform program.
It also obtained quick financing to face the repercussions of coronavirus pandemic, and has already started paying the first loan installments.