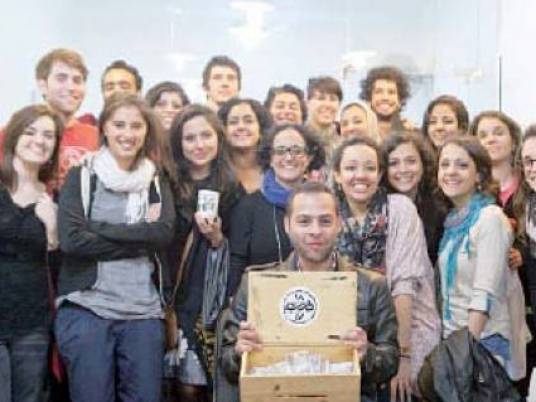 CEO of Logic Management Consulting, Mohamed al-Sherif, announced the launch of an initiative dubbed "Egypt Exports" on December 19 to promote Egyptian exports.
Senior Egyptian manufacturers and exporters will attend the event, said Sherif.
Sherif added in a press statement that a series of seminars and workshops wil be held under the intiative to encourage the export sector through the presentation of successful experiences in the field by Egyptian companies.
Minister of Trade and Industry Tarek Qabeel has been invited to inaugurate the workshops, he pointed out.
Logic Managing Director Mohamed Fahmy said the initiative stresses the importance of the export sector to stimulate economic growth.
Fahmy added that the timing of the initiative is also important in conjunction with the launch of the Ministry of Industry and Trade's new export strategy.
The workshops are designed to encourage exporters by providing technical and administrative support to companies in Egypt's most promising fields, as specified by the industry ministry's 2017 export strategy, such as the fields of agricultural products, food processing, construction materials, engineering and chemical industries, clothing and textiles, according to Fahmy.