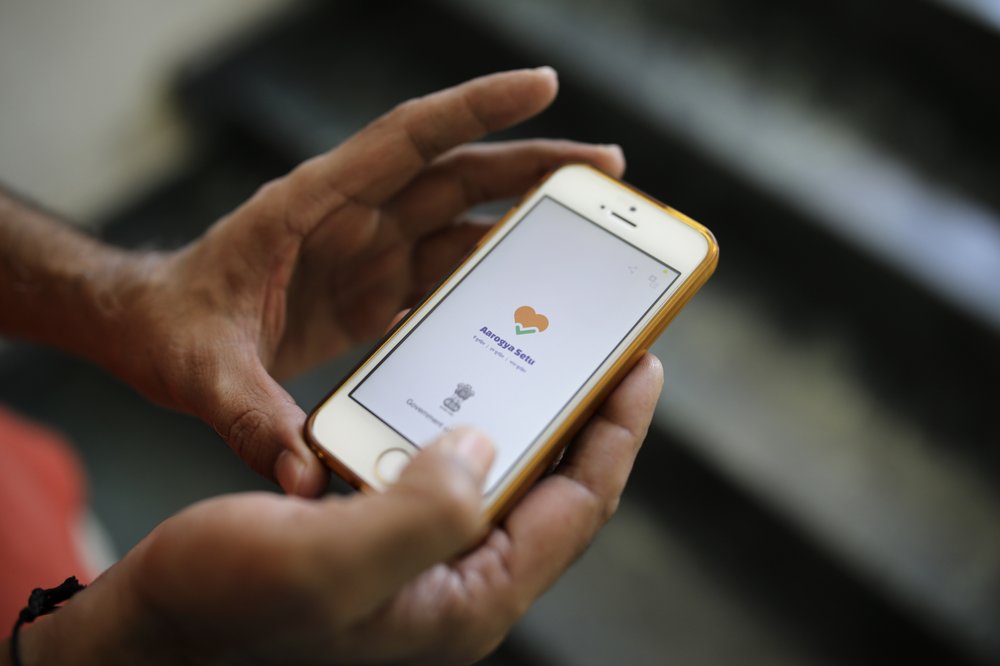 The implementation of new taxes on devices imported from abroad has disrupted Egypt's mobile phone and electronics market, with prices expected to rise within the coming period.
President Abdel Fattah al-Sisi on Tuesday approved amendments by the parliament to Law #147 of 1984 on fees towards developing the state's financial resources.
These amendments include imposing new taxes on mobile phones, phone components and any accessories at five percent of their value, in addition to the value-added tax and other and fees.
It also increased the fees imposed on certain items and introduces new fees on athlete contracts, coaching teams and the licenses of sports companies.
Small earphones separate from mobile devices and bluetooth headsets are subject to a customs tax of 30 percent, in addition to a 14 percent VAT, while camera holders and selfie sticks have received a 20 percent customs tax and 14 percent VAT, and Playstation devices now have a customs tax rate of 60 percent with 14 percent VAT.
Mahmoud Mohsen, an owner of an electronics store, said that the market was confused due to a lack of clarity regarding the timing of when these new amendments would be enforced and the taxes collected, as well as conflicting statements on the new mobile device taxes.
According to Mohsen, the official Facebook page of the Egyptian Customs Authority said that mobile devices are exempt from the customs tax which contradicts news reports claiming the taxes apply to mobiles as well.
A telecommunications sector source stated that merchants have had a difficult time lately due to the coronavirus pandemic and the curfew closing shops early, with sales having decreased dramatically.
Mobile phone accessories represent some of the largest percentage of store sales, the source said, with items such as headphones and mobile photography tools being highly desired due to the popularity of social media.
The new taxes on these tools will thereby increase their prices and of course decrease the volume of sales, the source added.
Edited translation from Al-Masry Al-Youm