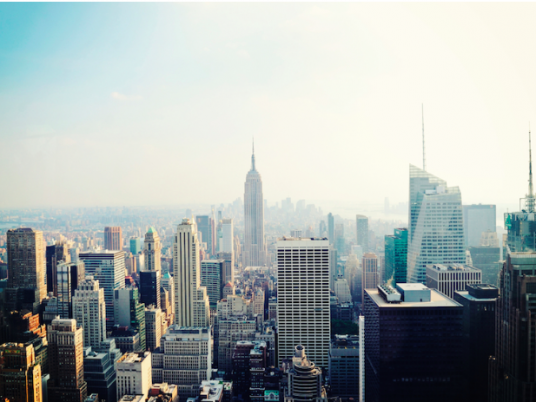 A restaurant in New York has temporarily brought to life an eatery envisioned by Tupac Shakur, coinciding with the late rapper's induction into the Rock & Roll Hall of Fame.
Sweet Chick, a Southern-style restaurant in Manhattan's Lower East Side, transformed into 'Powamekka Cafe' on Friday, based on Shakur's plans that were written on three handwritten pages in his personal journal, the restaurant said.
The pop-up cafe, recreated in collaboration with Shakur's estate, will be open through Sunday and will feature some of the rapper's favorite dishes such as macaroni and cheese, meatloaf, cheese fries and fried chicken wings.
It will also have some of the rapper's personal photos, poetry and memorabilia on display and special items for fans to purchase.
Shakur, who was 25 when he was killed in a drive-by shooting in 1996, is one of the most influential figures in rap history. On Friday he will become only the sixth rap act to be inducted into the Rock & Roll Hall of Fame.