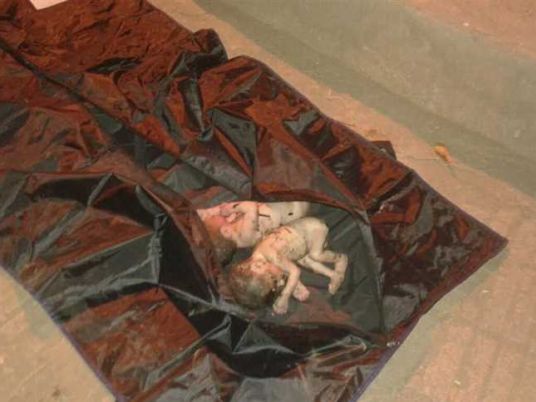 Newborn twins were found dead in a sewage network on Tuesday, reported the head of New Beni Suef City sewage station.
Beni Suef security director, Adel al-Tunisy, received a communication from the head of the sewage station Yousry Badr al-Sayyed, about two dead babies who were found on top a filter in the sewage network.
According to initial investigations by Brig. Gen. Khaled Abdul Salam, head of the Beni Suef Criminal Investigation Department, the male twins had their umbilical cords tied with a plastic clamp. There were no apparent injuries on their bodies.
They were transferred to Beni Suef General Hospital.
A claim was filed about the incident and the public prosecution has been notified for investigations.