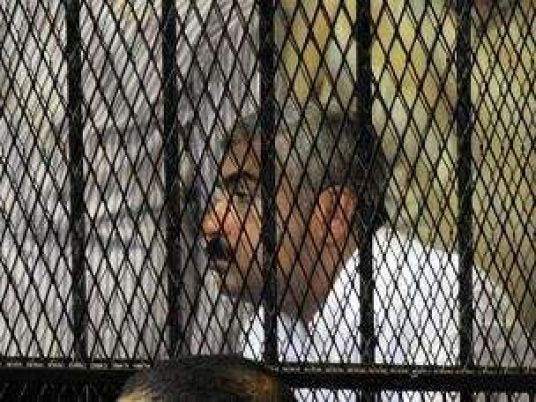 A Hosni Mubarak-era business giant is currently serving a 15-year prison term for instigating a murder in "a seven-star" hospital suite south of Cairo, independent newspaper Al-Tahrir discovered while investigating one of the many cases that enraged supporters of the 2011 uprising which toppled Mubarak.
Hesham Talaat Mostafa was found guilty in 2010 of inciting former police officer Mohsen al-Sokkary to kill Lebanese diva Suzanne Tamim in Dubai back in 2008.
Al-Tahrir toured the inside of Al-Salam International Hospital in Maadi, which has been hosting Mostafa since February 2013, after prison medical reports cited his deteriorating health.
According to the newspaper's investigations, Mostafa enjoys a private luxury suite with a specialized medical crew and security team, all worth LE720,000 annually. Additionally, both his family and visitors can access Mostafa's suite through a private staircase.
Though his lawyers, who successfully petitioned to have him admitted to the hospital in 2013, said he was suffering from amyloidosis, the newspaper quoted sources at the hospital who said that Mostafa's condition was stable, adding that he is keen on following news through TV, newspapers and social networks.
Mostafa's case is reminiscent of unconfirmed news reports of similar preferential prison treatment for Mubarak regime figures detained over charges of murder and corruption following the 2011 uprising.