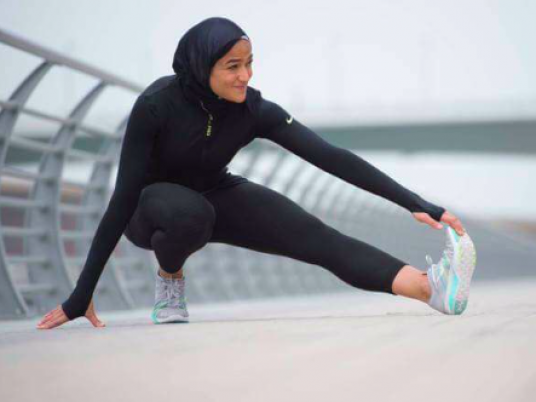 Manal Rostom, a young Egyptian mountain climber was the first veiled Muslim woman to represent Arab ladies in an advertisement of the sportswear company Nike.
The 36-year-old athlete was born and raised in Kuwait for 16 years. She moved to Egypt to study pharmacology and then lived in Dubai working as a full-time pharmacist and part-time fitness instructor.
In Dubai, Rostom discovered her passion for sports, becoming a marathon runner, bicyclist, diver and mountain climber.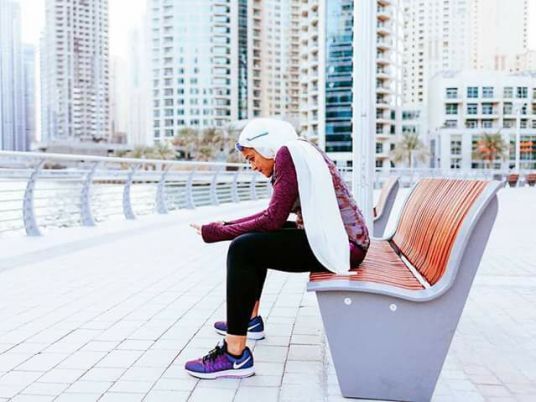 Rostom was the ambassador for an Egyptian tourism company and led a group of five people in a trip where they trecked on foot around camps at the base of Mount Everest.
Rostom has climbed the highest seven peaks in the world, including Kilimanjaro in Kenya, and Elbrus in Russia. She is planning to climb Mount Everest in the coming months, to become the first Egyptian woman to claim this achievement.
Meanwhile, Rostom launched a Facebook page entitled "Surviving Hijab" to encourage veiled women around the world to carry on and motivate them to become more accomplished veiled ladies.
to
In fact Nike was not the first international fashion company to feature a veiled Muslim model in their collection as, in 2016 for the first time ever, H&M, the world's second largest retailer, presented a veiled model in a video designed to encourage consumers to recycle their clothes.
The 23-year old model in the video, Mariah Idrissi, was born and raised in London to a Pakistani mother and Moroccan father.
"I was surprised; they actually really knew exactly how I should be dressed. They understood it had to be very loose fitting, not figure-hugging, not anything revealing," exclaimed the young lady.
"They gave a range of different outfits. I kind of hinted what I liked and all of them were respectable," Idrissi told CNN.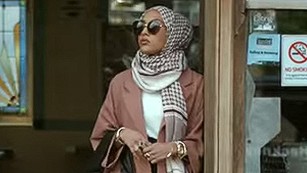 H&M Veiled model, CNN
Meanwhile, for the first time, designers Domenico Dolce and Stefano Gabbana introduced a 2016 Spring-Summer collection with hijabs and abayas, targeting Muslim shoppers in the Middle East.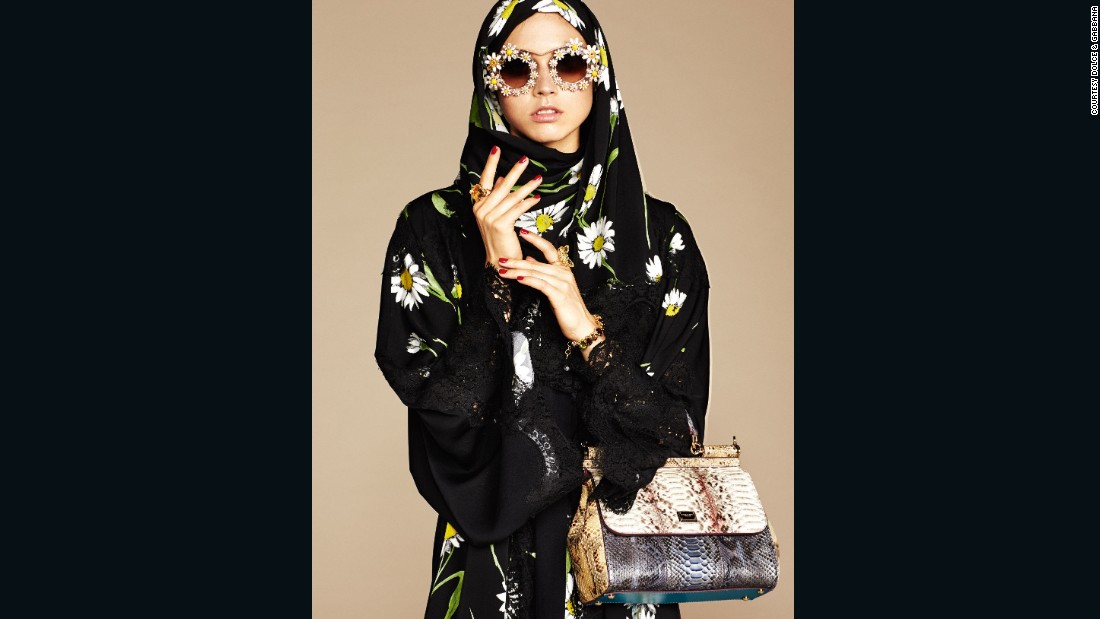 D&G Abaya collection, CNN
D&G published a press release saying that the collection is intended as "an enchanting visual story about the grace and beauty of the marvelous women of Arabia."
Other designers such as Tommy Hilfiger and DKNY, as well as fashion retailer Mango last year released capsule lines prior to Ramadan 2016, to coincide with the Holy Month; while luxury e-commerce retailers "Net-a-Porter" and "Moda Operandi" have also started curating merchandise especially picked for Ramadan.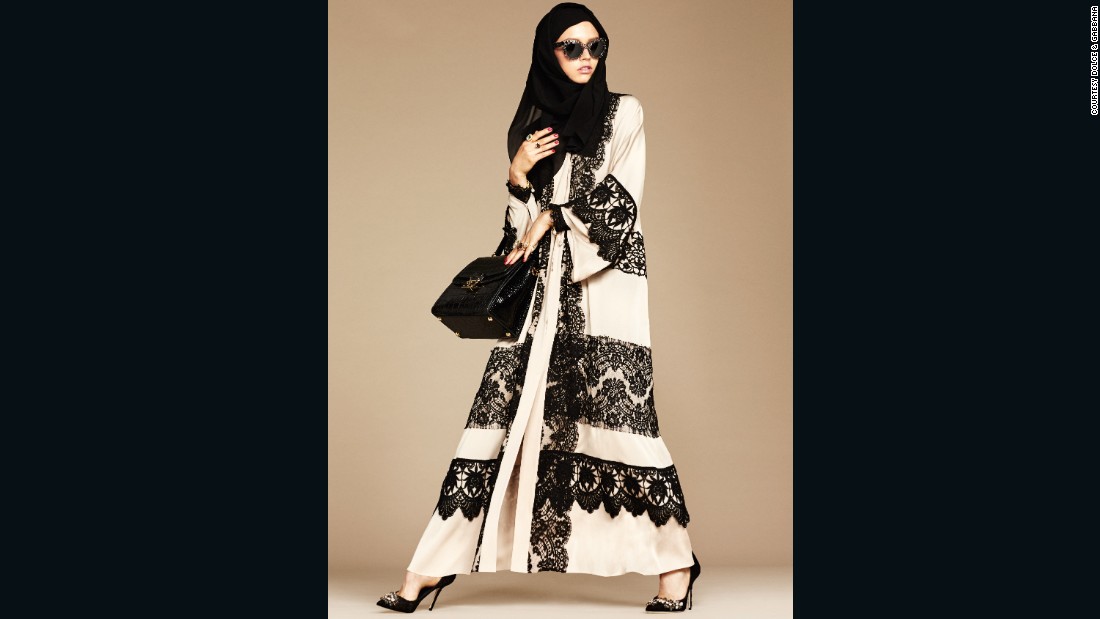 D&G Abaya collection, CNN