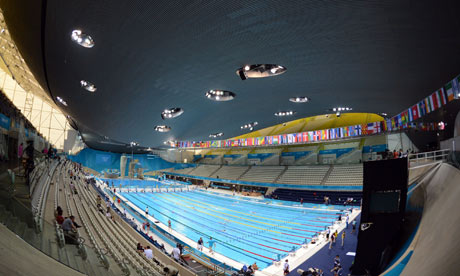 Nike said Friday it was donating its gear to the Egyptian athletes in the 2012 Olympics.
The announcement came two days after the country's Olympic committee chairman said he had gone with a Chinese distributor because the real thing was just too expensive.
The company says "we are extremely happy that while these athletes are enjoying the greatest sporting event they will be able to wear genuine Nike product."
Egyptian delegation head Maj. Gen. Ahmed Fouly said Egypt had offered to pay for the gear on Thursday, but Nike said Friday it would provide it all for free.