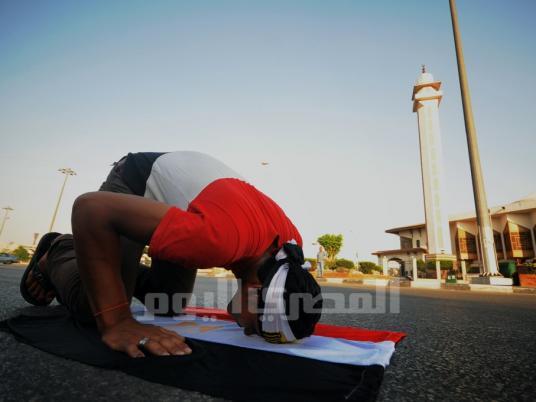 Wearing the niqab is a Jewish habit and has nothing to do with piety, said Amna Nosseir, a professor of Comparative Jurisprudence at Al-Azhar University and a member of the House of Representatives on the For the Love of Egypt list.
Nosseir said during an interview on the TV channel Al-Hayat Monday evening that in the past Jewish tribes lived close to the Arab tribes and the cultures and customs of both tribes intertwined.
"In the Talmud, if a woman leaves her house without the head and face cover, she is out of the Jewish Sharia," she said.
Nosseir added that she would not raise trivial controversial matters in the Parliament as was previously the case.
Edited translation from Al-Masry Al-Youm