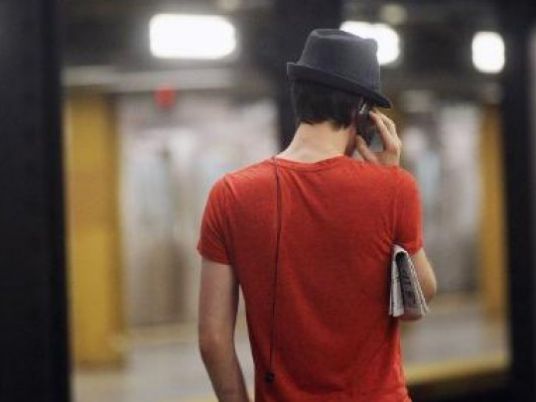 A reliable source in the National Telecommunications Regulatory Authority (NTRA) said that there is no plan to raise the prices of mobile recharge cards after the recent increase of fuel and electricity prices, denying rumors that reported an increase in pre-paid recharge cards from Egyptian mobile carriers Vodafone, Orange, Etisalat and WE.
The source, who preferred anonymity, told Al-Masry Al-Youm that the price increase process requires long procedures and an extensive study and cannot be carried out independently by mobile companies, as it requires approval by the NTRA.
The source added that no decision could be taken quickly during Eid al-Fitr, as officials of the NTRA and mobile companies are off.
They also mentioned that there was a recent increase in recharge cards in less than a year after several years of price stability, but after constant claims from mobile companies the NTRA has studied the increase in operating costs and set its value in a limit that could lead the companies to achieve fair profits.
The anonymous source attributed the high prices of mobile recharged cards in some shops now to the greedy and illegal exploitation of traders and distributors.
In September 2017, the NRTA approved a decision by Egypt's mobile carriers to drop the value of mobile recharging cards by 36 percent, as the  LE 100 recharging card gives LE 70 credit while the LE 50 card gives LE 35 credit, while the LE 25 provides LE 17.5 credit and the LE 10 card gives only LE 8.25 credit.
Back in 2016 Mobile phone bill rates surged by 5 and 7 percent after applying the Value Added Tax (VAT).