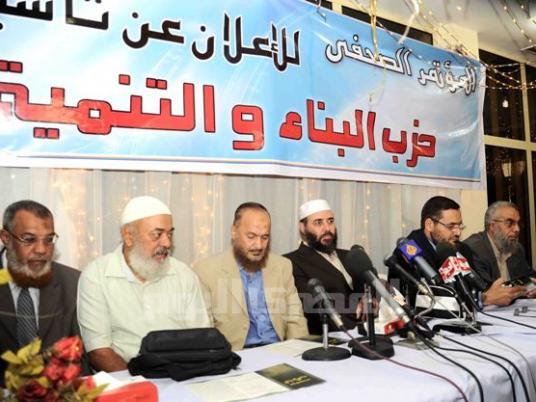 Alaa Abul Nasr, secretary general of the Construction and Development Party, has said that there is no Tamarod campaign within the Jama'a al-Islamiya group.
"The ones leading that campaign have been dismissed from the group," he said. "They are agents of the state security and intelligence to drive a wedge within the group."
Walid Borsh, coordinator of the Tamarod campaign, had said that the group is holding elections before the end of this year to choose a leader from among those who were dismissed, and that the group is changing its course to match that of the Al-Azhar.
He also said the group is abolishing the "blind obedience" principle and withdrawing from the coalition that demands the return of Mohamed Morsy.
Edited translation from Al-Masry Al-Youm