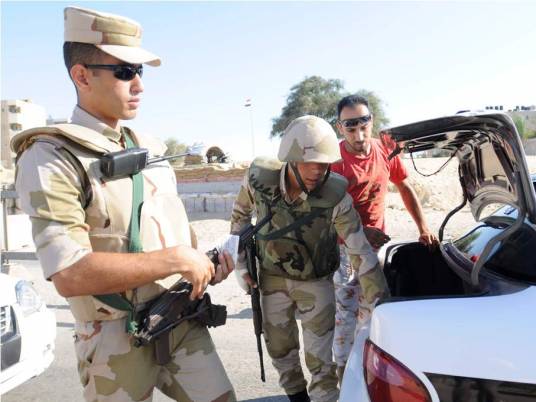 Mohamed Hassan, media advisor for the Jamaa Islamiya, has denounced operations targeting the army and state institutions. "Violence that leads to murder and bloodshed is totally unacceptable," he said.
Hassan also criticized the government's method in dealing with problems in Sinai. "Killings and random attacks on homes and peaceful marches will only lead to more violence," he said. "A security solution is not enough."
"The army must return to its basic function and leave politics," he added.
Edited translation from Al-Masry Al-Youm