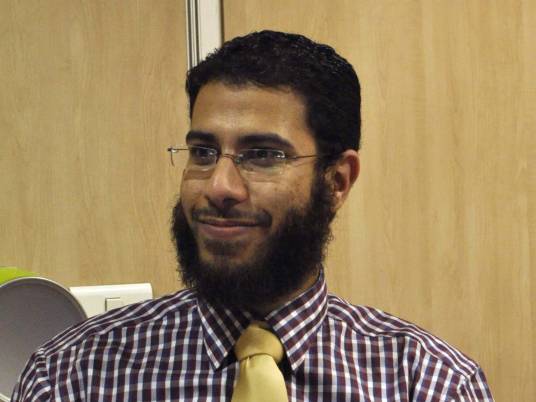 The Salafi-led Nour Party claimed success in taking over ten seats out of the 23 it was competing for in runoffs for the first round of parliamentary elections that ended Wednesday.
Party spokesman Nader Bakkar congratulated the winning members on Thursday.
Initial counts have shown the Free Egyptians winning 36 seats, Mostaqbal Watan 30 seats, Wafd Party 15 seats and the Egyptian Congress five seats.
The party made very limited gains in its West Delta, Alexandria and Matrouh strongholds during the first phase of elections for the 596-seat parliament held October 17-19. The party's leadership has largely blamed failures during the first phase on the partial adoption of the list-based candidacy system as well as media attacks on the party's religious orientations.
The second and last phase of the elections is scheduled for November 21-23 and final runoffs slated for November 30-December 2.
Edited translation from Al-Masry Al-Youm