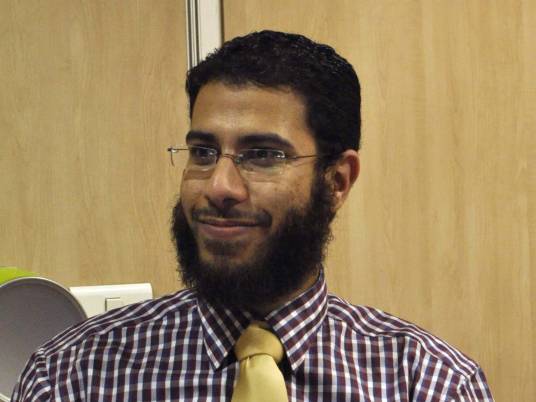 Nour Party spokesperson Nader Bakkar has denied media reports released Wednesday that the party is withdrawing from political affairs starting next week.
"This is psychological warfare waged against the party," Bakkar said. "We are responsible before God and country to participate in political life."
He stressed that the party is in contact with all political forces to achieve national reconciliation.
Bakkar also denied rumors about a so-called "Blood Charter" between the Nour Party and the Freedom and Justice Party to share political views, or that the party is participating in the Rabaa al-Adaweya and Nahda protests.
"The charter between the party leaders and grassroots movements is based on conviction and not obedience," he said. "90 percent of our members approve our policies."
"Next week will see the first round of national reconciliation with the participation of everyone," he said. "Negotiations between the Nour Party and all political forces in this respect have been positive."
Edited translation from MENA