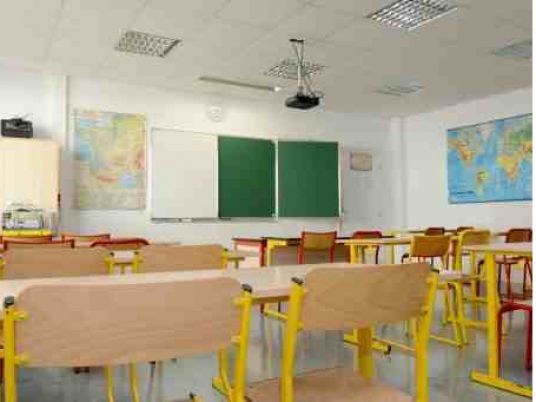 A Facebook page circulated high school exam question papers, along with the answers, online 39 minutes into an official public examination on Sunday morning.
"Shawming Byghashish Thanaweya Amma" Facebook page, or, "Shawming's cheats for high school exams" in English, posted the question paper for the public exam in Arabic on the webpage, accompanied by model answers for each question.
The page has been doing the same for almost four years, and efforts of the Education Ministry and the police have so far failed to stop the culprits behind the page.
In previous comments published on the page by the webpage administrator, the anonymous author — or authors — appeared to express concerns over the educational system in Egypt.
High-school exams — known as thanaweya amma — began on Saturday for the students following the old system, and Sunday for those in the new system.
About 563,000 students around the country will sit the final exams of their pre-university education over the next four weeks.
The thanaweya amma exams coincide this year with the month of Ramadan, the holy month of fasting for the Muslim contingent of Egypt's population.
The thanaweya amma refers to the final years of high school, which students attend between the ages of 17 and 18, and is a crucial educational stage in Egypt. A student's score in the examinations can determine whether they are admitted to a free public university and what course they are able to study.
Authorities have worked to maintain constant examination standards over the course of the past few years, despite the political, economic and social turbulence of post-Mubarak Egypt. During the security void following the January 25 revolution, the armed forces transported exam papers using armored vehicles and helicopters.
Edited translation from Al-Masry Al-Youm