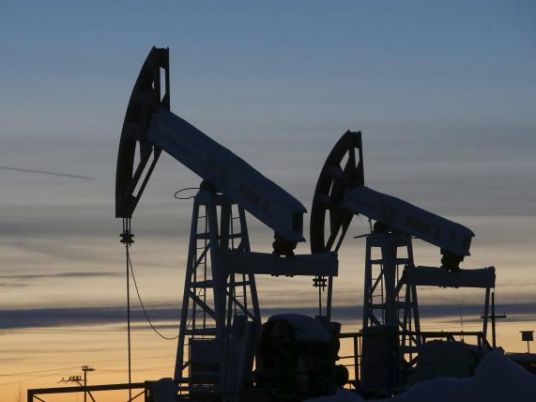 A spike in tensions between arch-rivals Saudi Arabia and Iran appeared on Sunday to ruin prospects of the first binding oil output deal in 15 years between OPEC and non-OPEC nations, and looked set to prompt another fall in the price of crude.
Some 18 OPEC and non-OPEC oil producers, including Russia, had been meant to meet in the Qatari capital of Doha on Sunday morning and quickly rubber-stamp a deal to freeze output at January levels until October 2016.
But the meeting was postponed after OPEC's de facto leader Saudi Arabia told participants it wanted all OPEC members to take part in the freeze, according to OPEC sources.
Riyadh had earlier insisted on excluding Iran from the talks because Tehran had refused to freeze production, seeking to regain market share after the lifting of Western sanctions against it in January.
With the deal running into trouble, oil ministers in Doha met with the Qatari emir, Sheikh Tamim bin Hamad al-Thani — who was instrumental in promoting output stability in recent months.
But a new draft seen by sources thereafter contained none of the binding points of the previous outline. Ministers are due to start talks at around 12:00-12:30 GMT, according to sources.