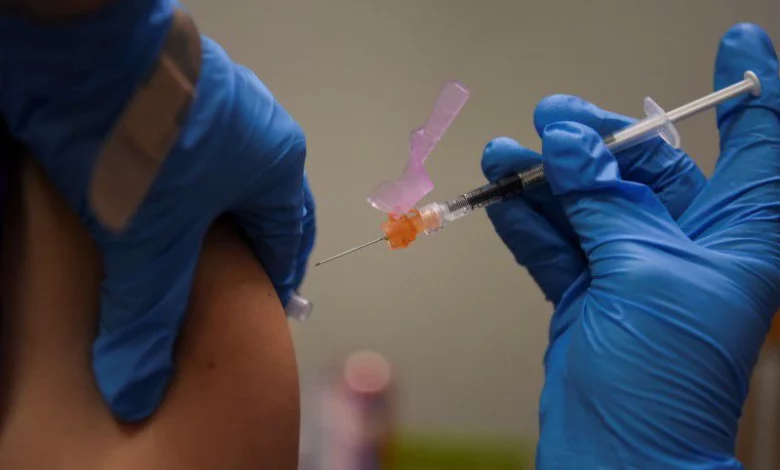 Evidence so far indicates that the symptoms of the new variant "Omicron" are much less than the symptoms and hospitalizations of the Delta mutant, Hossam Abdel Ghaffar, the official spokesperson for the Ministry of Health, said.
He described preliminary data as promising, especially that the need for intensive care will be less than 8 percent.
Abdel Ghaffar added, in a phone call to the "Al-Youm" program broadcast on DMC, Thursday, that knowing the extent of the resistance of this variant to vaccines is still early, and all vaccines are still effective, but their efficiency may decrease.
So far, more than 48 million doses of vaccines have been used, he said.
With the acceleration of the pace of vaccines administered, Egypt can achieve the goal of vaccination of citizens before the end of this year, he added.
Abdel Ghaffar said that a million doses have been used to vaccinate groups from 12 to 18 years old.
The percentage of need for artificial respiration is less by about 9 percent compared to Delta, which is considered promising, he added regarding the Omicron.
He noted that in the event that it is medically impossible for a person to get the vaccine due to old age, a medical team is sent to vaccinate the elderly at home.