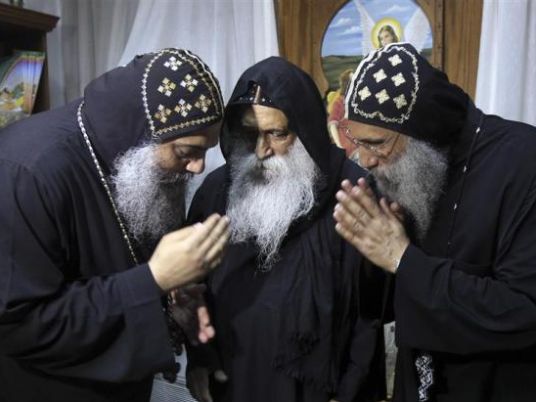 The head of the Evangelical community in Egypt, Andre Zaki on Wednesday will inaugurate the Evangelical Church in Kom al-Akhdar Maghagha, Minya governorate following the completion of its renovation.

This church was established in 1889 and is one of the oldest churches affiliated with the Evangelical community in Egypt.
The opening will be in the presence of leaders of the Evangelical community, members of the Senate and House of Representatives, and religious and leaders in Minya Governorate.
Zaki will open, on Thursday, the Evangelical Church in al-Nasiriyah, Assiut Governorate, after its reconstruction, in the presence of Assiut Governor Essam Saad.