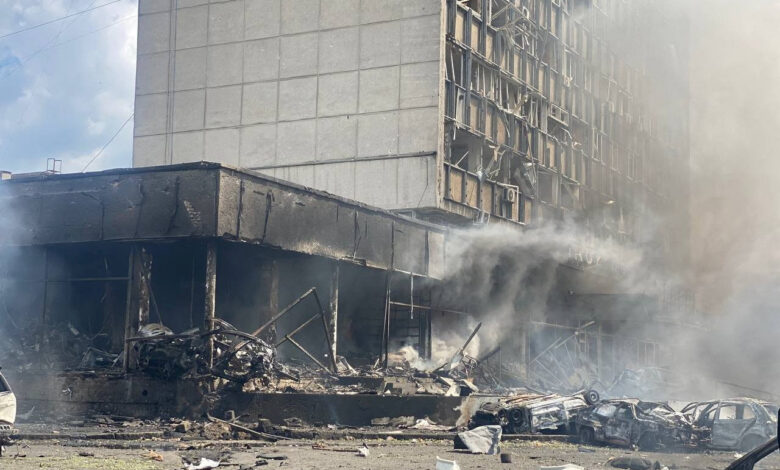 Russian forces hit Pokrovsk, a city in Donetsk region, with two Iskander-M ballistic missiles on Saturday, killing at least one person and injuring 14, according to Marharyta Idrisova, the city's deputy mayor.
"Fourteen people were injured with medium and light injuries and were admitted to the hospital," Idrisova said.
"Unfortunately, there's one dead civilian. It's a woman born in 1987, she was simply sitting on the bench when the strike took place," she added.
Idrisova said 30 buildings in the city were damaged in the strike.
Pokrovsk is 40 kilometers (25 miles) from the front lines but has seen an uptick in missile and air strikes as Russian forces try to weaken Ukrainian defenses in Donetsk.