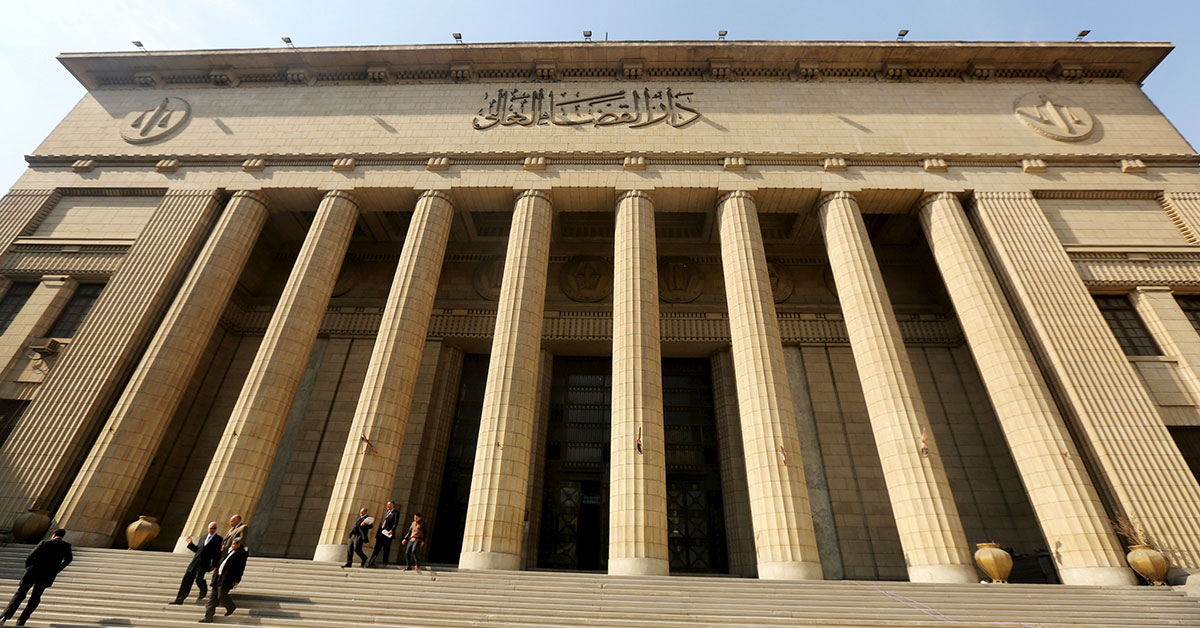 Cairo Criminal Court has sentenced a defendant to life in prison, 14 others to 15 years in prison, and a minor to seven years in prison in the case known in local media as the "second US embassy incident".
One defendant was acquitted.
The prosecution relied on the testimony of witnesses who claimed that the defendants had carried out alleged criminal acts, as well as investigations that allegedly confirmed that the defendants had staged a sit-in at downtown Cairo's Tahrir Square after former Egyptian President Mohamed Morsi was removed from office in July 2013.
The investigation said that the defendants had attempted to "incite chaos" through the sit-in.
The defendants' lawyer, meanwhile, demanded that his clients be acquitted of the charges, slamming the investigation as "not serious."
The Public Prosecution referred the defendants to Cairo Criminal Court on July 22, 2013, after they participated in protests near the US embassy in Cairo.
They were charged with disturbing the peace, the premeditated murder of Amr Eid Abdel Naby, and injuries inflicted on others, as well as damaging public property, obstructing the law, possession of weapons, and "terrorizing citizens."
In related news, Egypt's Public Prosecution released a statement on Sunday denying that detained Egyptian activist and former researcher at the Egyptian Initiative for Personal Rights Patrick George Zaki had been subjected to abuse or torture during interrogations.
Zaki, a master's student in Italy, was arrested from Cairo International Airport earlier this month. He is being charged with spreading false news, inciting demonstrations without obtaining a permit, encouraging the toppling of the regime, and managing and using an account on the internet to disturb public order and "harm national security."
Edited translation from Al-Masry Al-Youm