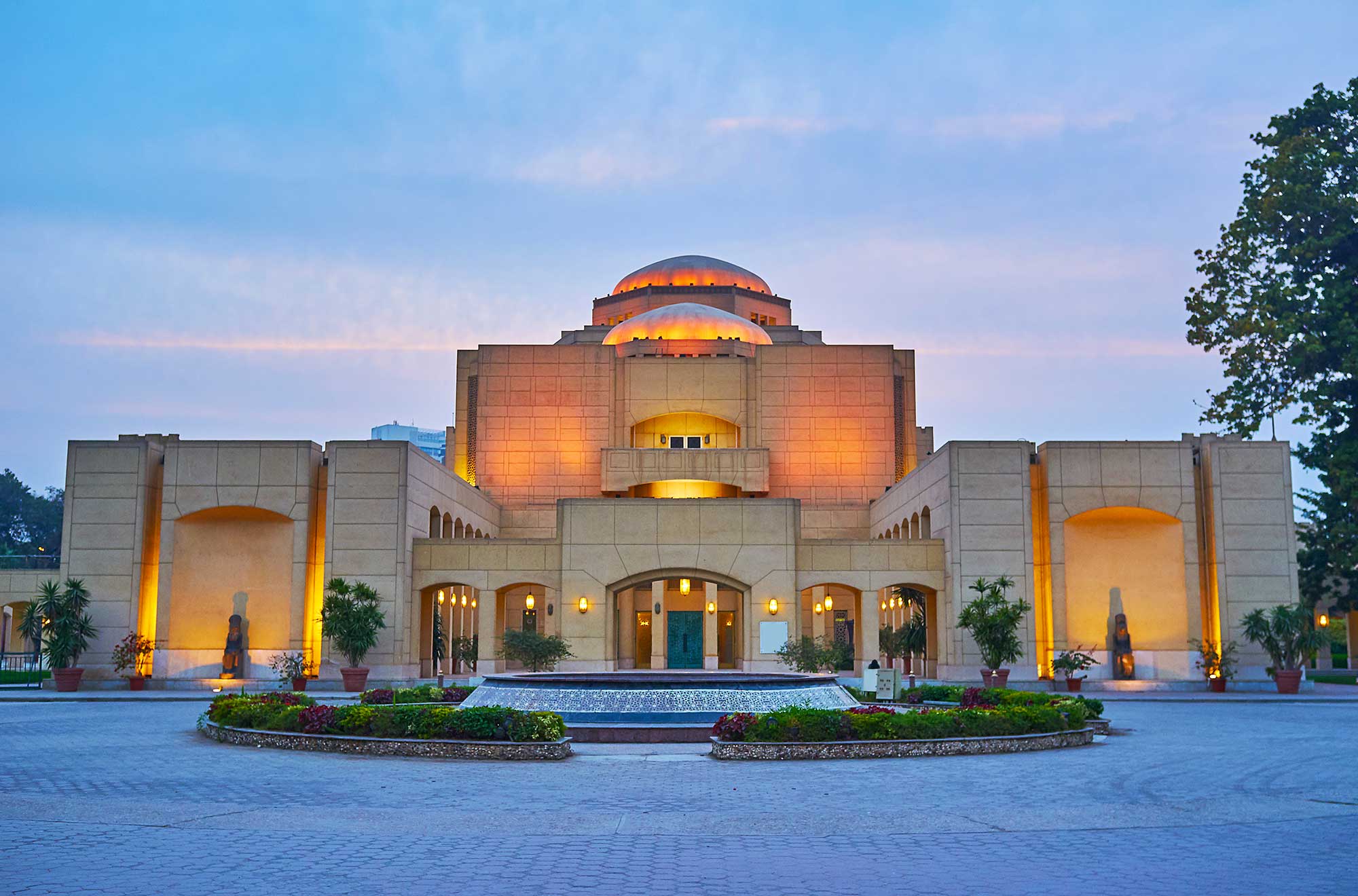 Under the patronage of the Minister of Culture, Enas Abdel-Dayem, the Egyptian Opera House, headed by Magdy Saber, opens its doors free of charge to the public in celebration of the anniversary of the June 30 Revolution.
Opera House organizes two concerts for the Talent Development Center under the supervision of the artist Abdel-Wahab el-Sayed, which will be held in parallel at the Nafoura Theater in Cairo and Damanhour Opera, at eight in the evening, Thursday, June 30.
On the Nafoura Theater, a choir for children and youth from the Talent Development Center, led by Mohamed Abdel-Sattar, presents a selection of enthusiastic patriotic works that shaped the consciousness of the Egyptian and Arab people.
The songs are performed by: Rahma Dahi, Adham, Maryam Hanafi, Ahmed al-Husseini, Esraa Essam, Mahdi, Marwan, Mahmoud al-Batran, Giovanni, Hajar, Malak, Shams al-Aswany, Mazen Alwan, Mostafa Nasser, Farouk Mohamed, Ahmed Mahmoud, Clara, Lojain, Mohamed Yousry, Rahma Essam, Sandra, Ziyad, Maryam Magdy, Reem, Ghada Sayed, Youssef Aal-Rawi, and Ahmed Magdy.
On the Damanhour Opera theater, a choir for people with special abilities, led and trained by Mervat Hammam, presents a selection of the most famous on national compositions.
The songs are performed by: Maryam Tarek, Sharaf Ahmed, Muhannad Emad, Jannat Youssef, Abdullah Kamal, Shadi Mahmoud, Basmala Ashour, Sally Sami, Haneen Sameh, Amr Ahmed, Kholoud Abdo, Heba Rabie, Rana Ahmed, Youssef Farouk, Ruqayya Ahmed, Basma Mohamed, Ezz Eddin, Sameh, Nevin Roman, Menna Mohamed, Reem Hani, Rabab Abdel Hamid, Asim Mohamed, Mohamed Ayman, Abdel-Rahman Hisham, Hind Anwar, Manar Jamal, and Amira Ezzat.