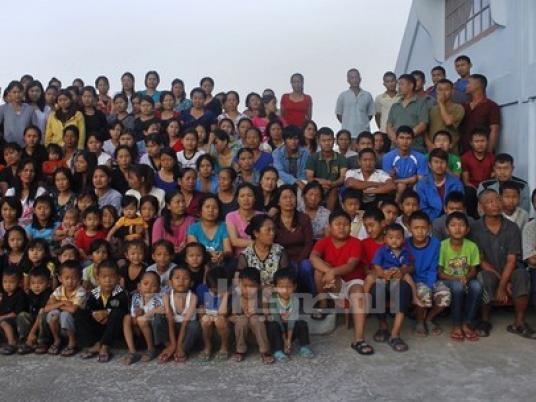 The Orascom Development Holding company announced in a statement on Wednesday the signing of a preliminary contract with the government of Montenegro for a 49-year lease of the Lastavica Island, which includes the Mamula Fortress, in the Bay of Kotor.
The company's announcement came in response to stock market inquiries regarding news published on a website saying the company planned investments worth 15 million euros in Montenegro.
The statement mentioned that the Mamula project was pending the Montenegrin parliament's approval. It added the project would take 18 months to complete after obtaining a final permit from the government.
The Mamula project will create approximately 200 jobs and bring 7.5 million euros in revenue for the Montenegrin state over the 15-year period, the company announced.
Montenegro is located in southeastern Europe and has a coast on the Adriatic Sea.
Orascom has investments in Egypt, UAE, Jordan, Oman, Switzerland, Morocco, Montenegro and the United Kingdom. The company is chaired by Samih Sawiris, an Egyptian billionaire who is listed among the world's richest people.