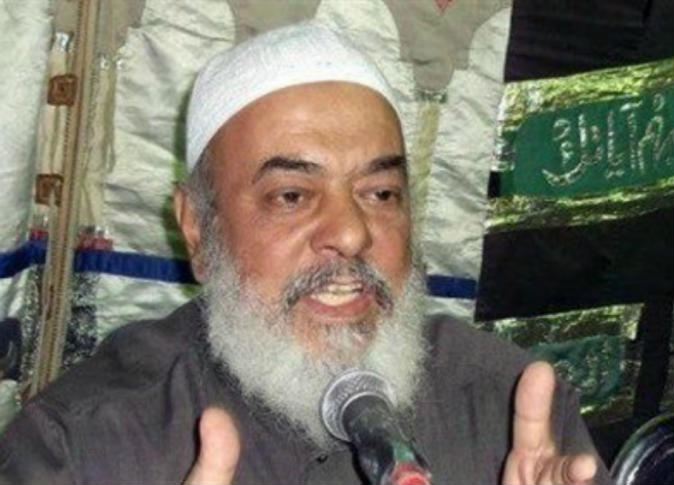 Leaders of the Jama'a al-Islamiya, both in Egypt or fugitive abroad, agreed to appoint Osama Hafez, vice-president of the group's Shura Council, as president of the council, informed source said.
Hafez, who was elected vice-president in 2013, will succeed Essam Derbala, who reportedly died in Tora Prison Hospital from a drop in his blood pressure.
The sources said the leaders ruled out the holding of special elections due to fact that many of them are in prison on charges of involvement in terrorist operations and incitement to violence, or they are fugitives or hiding in Egypt.
They also said that Hafez requested the leaders of the group to withdraw from the pro-Muslim Brotherhood Alliance to Support Legitimacy, condemning its recent position against the Sisi regime.
Edited translation from Al-Masry Al-Youm