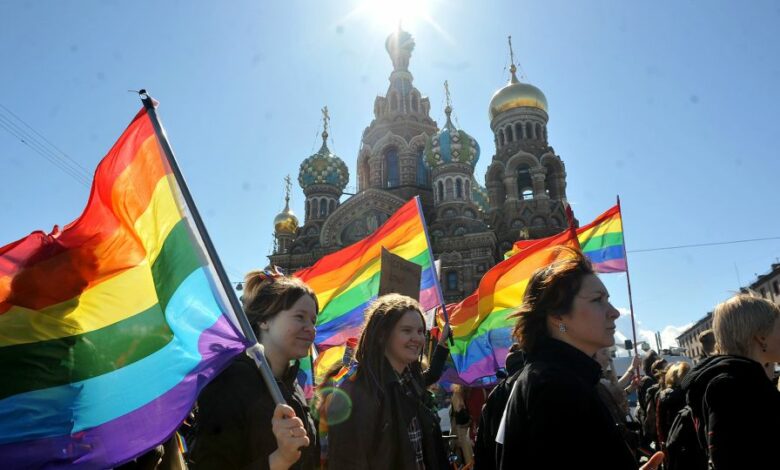 Young mothers Yana and Yaroslava don't want to leave Russia with their 6-year-old son. But they fear a harsh new anti-gay law passed by Russian lawmakers will leave them little choice.
"We are citizens, same as everyone else. We pay taxes, support charities. But the government is doing everything to force us to leave the country. Honestly, it is scary to stay," Yaroslava told CNN.
Russia's upper house of parliament gave its final approval in late November to a new legislative package that toughens an existing law on so-called "LGBTQ propaganda," and it was signed into law Monday by President Vladimir Putin. The added restrictions on "propaganda" seen as promoting "non-traditional sexual relations and/or preferences" carry heavy penalties – a move activists say will put LGBTQ communities under heightened scrutiny and surveillance.
As the Kremlin prepared to finalize the expansion of the 2013 discriminatory anti-gay law, members of the LGBTQ community in Russia told CNN they feared the uncertain future ahead.
"We are the most vulnerable category within LGBT. We have a child, and they (Russian authorities) can put pressure on us," Yaroslava said.