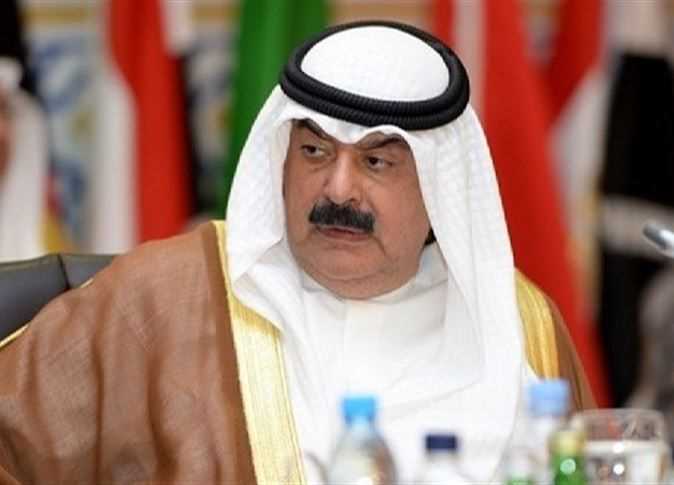 Kuwaiti Deputy Foreign Minister Khaled al-Jarallah said on Saturday that minor issues will not shake up the relationship between Egypt and Kuwait, commenting in response to the   controversy over an attack on an Egyptian woman working in Kuwait.
"The relations between the two countries and the two peoples are deeply rooted in history," Jarallah was quoted as saying by Kuwait News Agency (KUNA).
"The two peoples should not pay attention to these abuses by people who represent only themselves. We are in touch with our brothers in Egypt, to contain any misunderstandings that could result from this," he said.
Jarallah's remarks came after Kuwaiti MP Safaa al-Hashem attacked Egyptian Minister of Immigration Nabila Makam, accusing Makram of using the incident for "political and media gain."
She also asked Makram not to interfere in the matter, claiming that Kuwait treated the Egyptian people living there better than Egypt did. She went a step further and even accused the Egyptian people in Kuwait of stealing Kuwaiti jobs and affecting their daily lives.
Hashem's response prompted anger from Egyptians across social media. Makram asked Egyptians abroad not to pay attention or respond to Hashim's statements.
Edited translation from Al-Masry Al-Youm