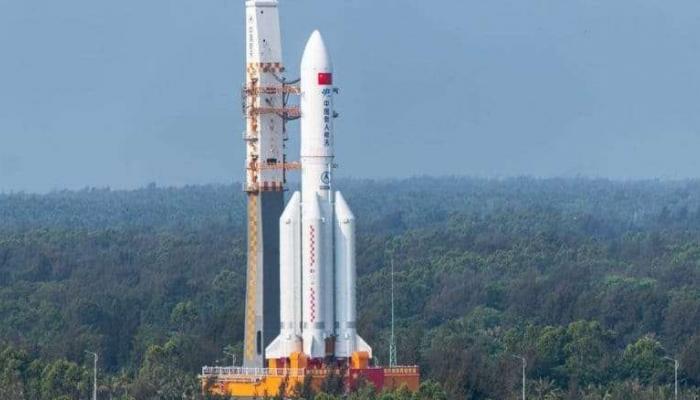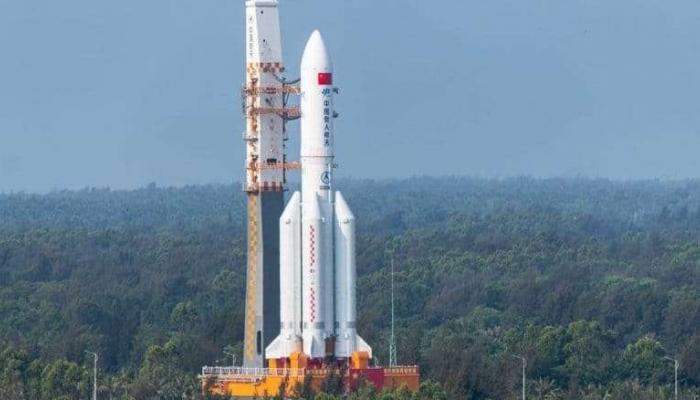 Head of the National Institute for Astronomical and Geophysical Research Gad El-Kady on Thursday said that the out of control Chinese rocket passed over Egypt for the first time at 5:34 am, adding that the it would fly over again at about one o'clock on Friday.
During a telephone interview on DMC TV Channel, Kady noted that the rocket was traveling at an altitude of 178 kilometers outside of the Egyptian atmosphere, indicating that it did not and will not cause harm.
He stressed that there is no confirmed information about whether the rocket will collide or fall on a particular area, but its path is being closely followed.
Kady added that the institute has close relations with the Chinese Space Administration, and from time to time, the two sides communicate.
The whole world has their eyes on the rocket, he said, stressing its landing spot will not be known until it get closer. The rocket is expected to orbit the earth roughly sixteen times.