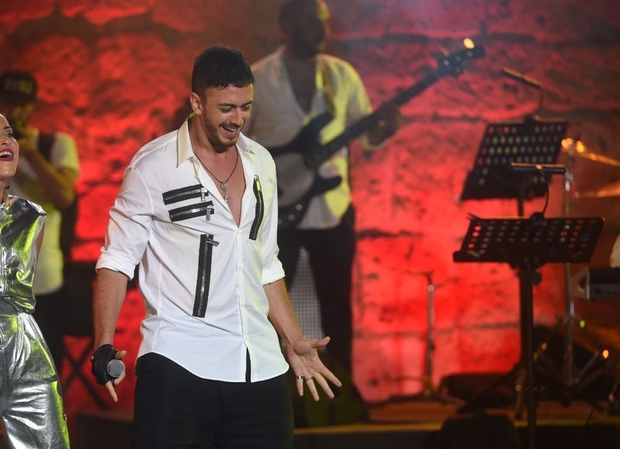 The Paris Criminal Court sentenced Moroccan singer Saad Lamjarred on Friday to six years in prison, on charges of rape and assault against Laura Briol.
The charges began when Lamjarred was accused of raping Briol in October 2016, when she was 20 years old at the time.
She confirmed that they met in a nightclub, and after the end of the evening, she accompanied him to his room in a luxury hotel where he was staying, where he then physically assaulted her, and raped her.
According to testimonies of the hotel workers, a woman whose shirt was torn ran to them to save her from a man who had sexually assaulted her.
They said that she looked terrified, and while trying to calm her down, they found a man who appeared to be drunk chasing her.
One of the hotel workers confirmed that the man was none other than Saad Lamjarred.
Lamjarred's response
Lamjarred responded to the accusations and tried to defend himself, saying that he did not rape her, and that he  has never beaten a woman.
Regarding the testimony of witnesses to his pursuit of her inside the hotel, he said that he actually pursued her, but with the aim of settling the issue before it causes him a crisis that harms his reputation or his artistic future, especially since the nature of his work as a famous person is affected by any news that may be published about him.
Lamjarred's past abuse of women
Lamjarred has faced many other accusations of violence against women. He was accused of beating and raping a woman in New York in 2010.
He also faced a case in 2018 accusing him of raping a girl on a beach.