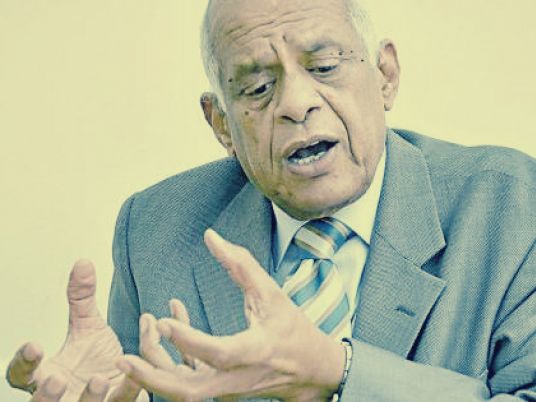 Members of the House of Representatives launched an attack on Egyptian media during Monday's plenary session, with Parliament Speaker Ali Abdelaal saying the media "raises problems against the Egyptian state and causes many problems, both socially and politically."
Abdelaal criticized the general media in the country, saying "the media has been a big problem for the Egyptian state during the recent period. Some programs act as if we are in another society and state."
He said that heads of parliaments for other countries usually ask him about problems in Egypt which they hear about through Egyptian media.
He called on parliament's Information Committee to finalize the draft law organizing media affairs as soon as possible so that dissenters can face violations.
Meanwhile, MP Mostafa Bakry criticized ONtv's Saturday Night Live (SNL) Arabia, saying Saturday's episode portrayed the Egyptian woman as a betrayer.
Bakry said during Monday's session: "This is dangerous, and the state is still silent regarding violations that should not be [disregarded], such as the 'Abla Fahita' program which also contains violations."
MP Hussein Khater also accused the Al-Nahar channel of constantly bringing up problems which occur in Egypt, saying it hosts "tendentious" and controversial figures.
The Minister of Parliamentary Affairs Omar Marwan, meanwhile, expressed gratitude to Bakry for his keenness on defending the Egyptian women's image, adding that the Supreme Council for Media Regulation pulled SNL Arabia from Egyptian channels on Sunday evening.
Edited translation from Al-Masry Al-Youm